Search for products
Search from our vast range of products (34,595)
Editor's picks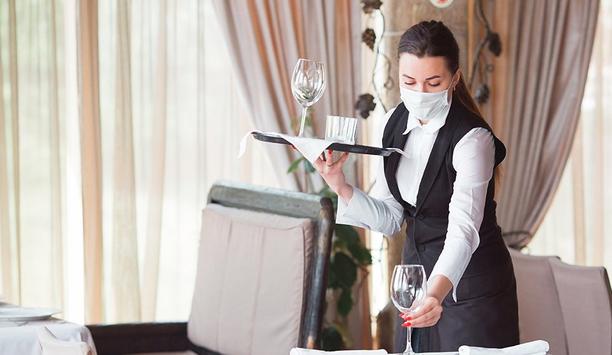 How technology can elevate guest services and their security
The return to the workplace is a focal point for many in the built environment but one of the most important elements is easy to overlook. Guest services will be vital in the return to the workplace. Front-of-house teams will be responsible for welcoming building users back and reassuring them as they negotiate shared spaces in the post-Covid era. The workplace will inevitably look different after Covid. We have become more aware of our spaces, how clean they are, and what spaces building users...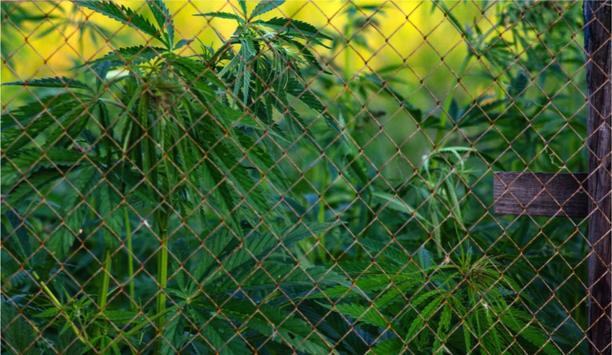 What are the security challenges of protecting the cannabis industry?
The advent of a truly new market for the physical security industry is a rare occurrence. Particularly rare is a new market that is both fast-growing and provides an environment that is not just conducive to application of physical security technologies but that actually demands it. Such is the case with the market for legalised marijuana. We asked this week's Expert Panel Roundtable: what are the security challenges of protecting the cannabis industry?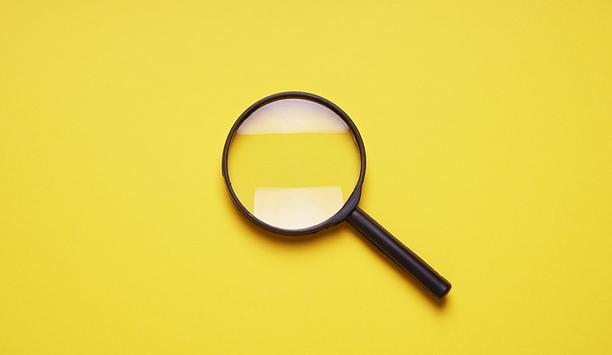 How can security promote and market itself better?
Security technology has been a vibrant and successful market for decades now, but sometimes the public is not aware of those successes. Awareness in some cases is limited because security technologies work 'behind the scenes' to keep everyone safe. In other cases, the industry may be seen in a negative light, based on misinformation about topics such as surveillance and privacy. How can we get the word out about our industry's successes? We asked this week's Expert Panel...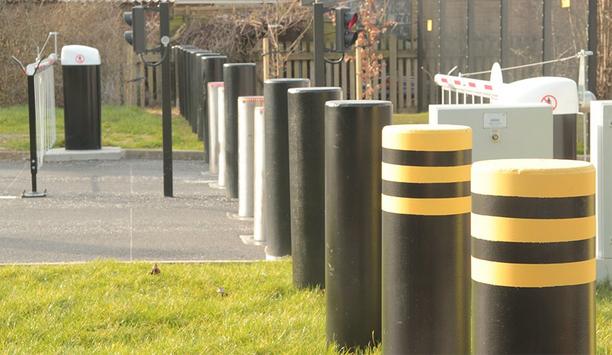 Planning ahead for the threat of vehicle attacks when crowds return
A result of the COVID-19 pandemic has been fewer crowds gathering for outdoor events. However, sooner or later, crowded events will surge, as will the danger of injury or death from vehicle attacks. The threats of vehicular violence are still present even though collisions have become less frequent and traffic, in general, is at a significant low. Preparing for such instances remains a high priority, and institutions are seeking to take a preemptive stance to prevent major incidents before the...
Round table discussions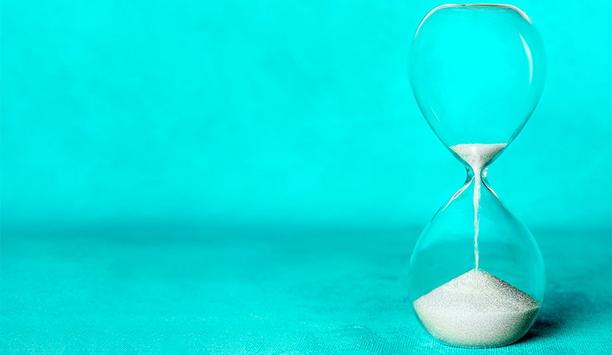 Which security technologies are becoming outdated or obsolete?
When technology performs a required task effectively, there is little reason to upgrade to the 'next big thing'. In this regard, the physical security market is notoriously slow to change. Much of yesterday's most robust and dependable equipment is still in place at thousands of customer sites, still performing as well as the day it was installed. However, there comes a point when any technology becomes outdated. We asked this week's Expert Panel Roundtable: Which security technologies are becoming outdated or obsolete?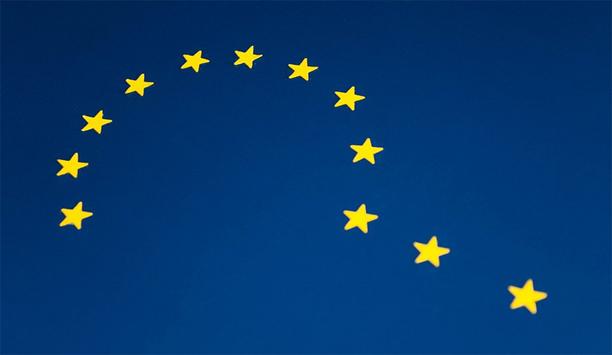 How has Brexit affected the security industry?
When the United Kingdom voted to leave the European Union, a world of uncertainty unfolded for those doing business in the UK and the EU. The referendum was passed in July 2016. Including subsequent delays, the separation was completed after four years in January 2020, with a transition period ending December 2020. Even with the deadlines past, there are still pockets of uncertainty stemming from the separation. We asked this week's Expert Panel Roundtable: How has Brexit affected the security industry?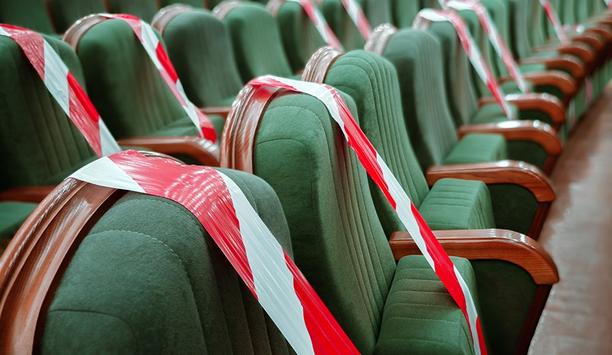 How have trade show cancellations impacted the security market?
It has been two years or so since the last ISC West trade show, the biggest security show in the U.S. market. The coronavirus pandemic has caused a year's worth of trade show cancellations, and the trend will continue for a while longer. The absence of trade shows has been transformative for the security marketplace, among others, as companies implemented a variety of alternative approaches, with mixed results. We asked this week's Expert Panel Roundtable: What impact has the cancellation of trade shows had on the security industry?
Case studies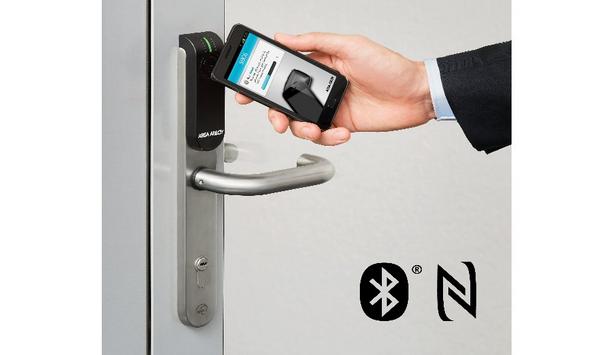 Luminy University managers selected ASSA ABLOY's Aperio® locks to secure doors in the new buildings
Around 7,000 people pass through the Luminy faculty's suburban campus every day. As part of a major project to modernize two buildings, university managers sought a retrofit-ready access control solution to upgrade security. University administrators selected Aperio® locks to secure doors in the new buildings. With Aperio, facilities staff deal with lost keys more efficiently. The laborious process of changing locks and reissuing keys — part of the daily workload with mechanical locking — vanishes. The Luminy campus is now equipped with 372 Aperio Electronic Cylinders & 42 Aperio Electronic Handles with built-in RFID readers. Locks are integrated seamlessly, wirelessly and online with Luminy's ARD access control system. One key goal was to deter theft, which was becoming a problem in teaching areas — especially those with computers. Individual access smart-cards "Since we installed Aperio, we have not had a break-in," says Cédric Lopez, Maintenance Manager at Luminy. An easy extension for room management and scheduling. In addition to theft deterrence, Aperio met broad, stringent criteria for the security upgrade. Staff and students carry individual access smart-cards. Doors and credentials are easily programmed and reprogrammed to accommodate everyone's changing access needs. Access permissions and campus traffic Aperio devices are integrated online for a live overview of the campus that helps respond proactively to incidents Luminy's security team has complete control over access permissions and campus traffic — in real-time. Because their new Aperio devices are integrated online, staff see a "live" overview of the campus and respond proactively to incidents. Aperio is trusted to protect the most sensitive areas of the campus. "We have critical premises, including for the storage of chemicals, some with radioactive properties," adds Lopez. Integration with the scheduling system Aperio locks are built on an open platform, so they are flexible enough to integrate with the university's room scheduling system. "Teachers are able to reserve their rooms. Students no longer have to wait for the teacher's arrival, because they have access to the right rooms in defined time slots," says Cédric Lopez. The credential students already carry automatically opens classroom doors, if they have pre-authorised access rights. For the facilities team, the ARD interface displays scheduling for all relevant rooms in real-time. Aperio beyond safety & security Luminy site managers have already scheduled further real-time access control upgrades built around award-winning Aperio wireless technology. As Luminy staff discovered, the benefits of Aperio extend beyond just enhanced campus safety and student security. The Aperio for Universities Solution Guide explains how one can upgrade and streamline security at ones campus.
Read more
Featured security companies
Company in profile
List your company
Increase your online visibility and get found by relevant security professionals.