Search for products
Search from our vast range of products (33,561)
Editor's picks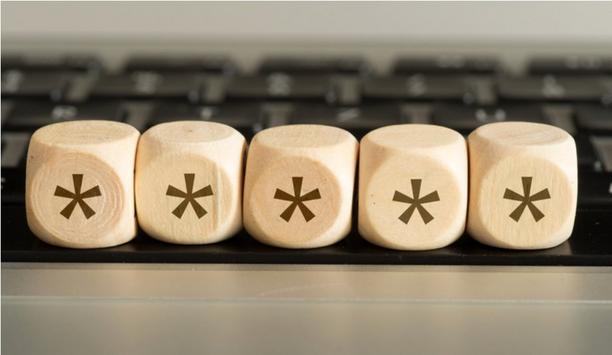 Why the touchless office is another argument for going passwordless
Security experts have discussed the demise of the passwords for years. As early as 2004, Bill Gates told the RSA Security Conference that passwords "just don't meet the challenge for anything you really want to secure." Change has been slow, but the sudden increase in remote working and the need for enterprises to become touchless as they try to encourage teams back to the office is increasing traction. Here we look at the future of passwordless authentication - using the examp...
Round table discussions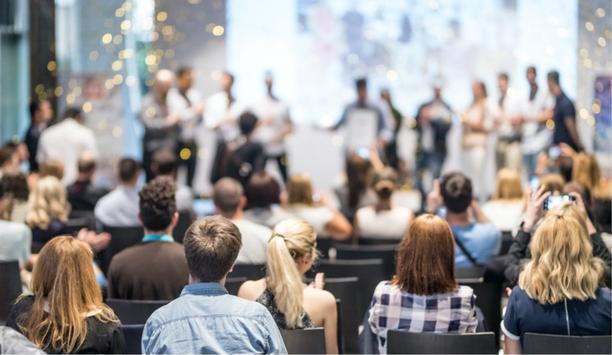 What is the role of higher education to create next-gen security leaders?
Traditionally, security industry professionals have often come from backgrounds in law enforcement or the military. However, the industry is changing, and today's security professionals can benefit from a variety of backgrounds and educational disciplines. The industry's emphasis on technology solutions suggests a need for more students of computer science, engineering and other technology fields. The closer integration of security with related disciplines within the enterprise suggests a need to prepare through a broad array of educational pursuits. We asked this week's Expert Panel Roundtable: What is the role of higher education to create the next generation of physical security leaders?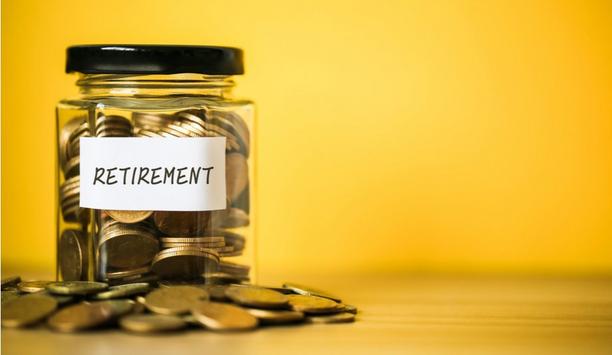 As baby boomers retire, what is the impact on physical security?
For several decades, Baby Boomers represented the largest sector of employees in the physical security market. However, these security professionals born between 1946 and 1964 are now nearing retirement – or have already retired. How will the security market change as the next generations step up to make their contributions? We asked this week's Expert Panel Roundtable: As Baby Boomers approach retirement age, what are the positives and negatives in the physical security market?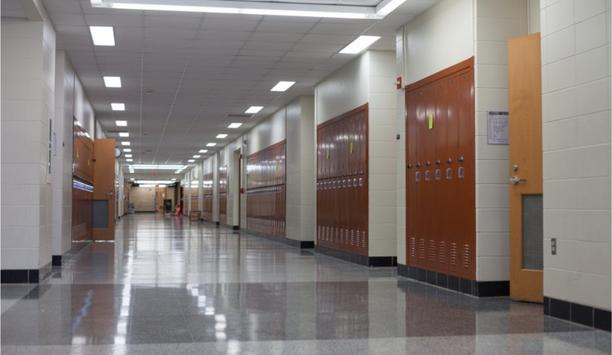 How have security solutions failed our schools?
School shootings are a high-profile reminder of the need for the highest levels of security at our schools and education facilities. Increasingly, a remedy to boost the security at schools is to use more technology. However, no technology is a panacea, and ongoing violence and other threats at our schools suggest some level of failure. We asked this week's Expert Panel Roundtable: How have security solutions failed our schools and what is the solution?
Case studies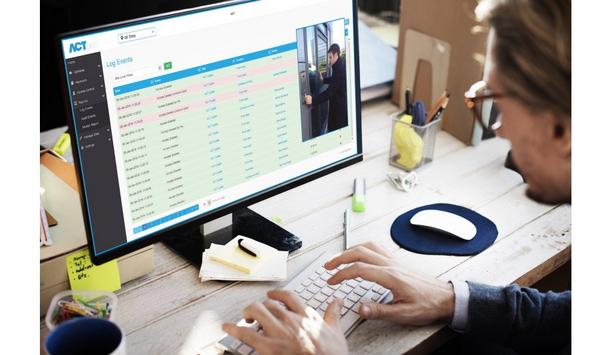 Vanderbilt integrates ACT365 with Mobile BankID to enhance supermarket security at ICA Sweden
Installation company Nessence recently integrated Vanderbilt's ACT365 cloud-based access control and video management system with Mobile BankID in Sweden. Mobile BankID is a citizen identification solution that allows companies, banks, and government agencies to authenticate and conclude agreements with individuals over the internet. The integration with ACT365 comes together to solve a brief put forward by the supermarket chain, ICA Sweden. Web API for integration Tobias Olofsson, Project Sales Manager at Vanderbilt, explains that ICA Sweden is a retailer with a focus on food and health, and they wanted to be open earlier in the morning and later in the evening. "It would be too expensive to hire staff to stay open during these times in smaller locations. This is because the number of customers shopping early in the morning or late at night is minimal. But the store wants to be able to provide its customers with this value-added service," says Olofsson. ACT365 was the perfect solution for this project due to its easy deployment, easy operation To solve this, the supermarket wanted to open unmanned and needed a solution to allow customers to enter the store in a functioning and approved manner by the insurance company. In Olofsson's opinion, ACT365 was the perfect solution for this project due to its easy deployment, easy operation, and a smooth web API for integration. Increased accessibility and convenience "The success of this project means it is now possible for shoppers to open the supermarket's entrance door by digitally signing into the Mobile BankID on their phone and presenting it to the ACT365 reader located on the outside of the door," states Olofsson. Moreover, good accessibility is maintained as all customers do not need to have specific cards or tags for the access system to be able to enter the supermarket. "A new modern solution has been developed to facilitate trade for private individuals, especially in smaller towns where food stores do not tend to stay open for as long as in the big cities. This project has resulted in increased profits for the supermarket, as well as increased accessibility and convenience for its customers," concludes Olofsson.
Read more
Featured security companies
Company in profile
List your company
Increase your online visibility and get found by relevant security professionals.