Search for products
Search from our vast range of products (35,346)
Editor's picks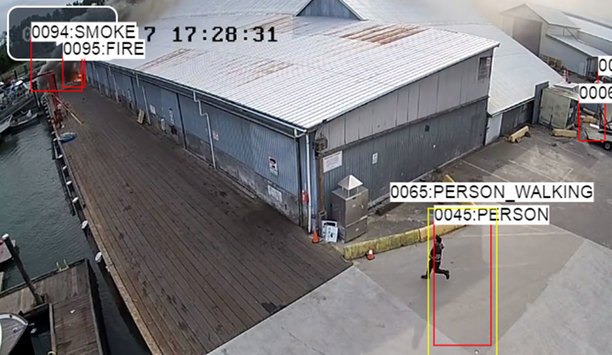 viisights' next generation of video analytics offer 'behavioural understanding'
A video analytics system that provides 'behavioural understanding' can yield more meaningful and actionable data for a range of applications. In public safety and security, such a system can alert on violent or suspicious behaviours, such as people fighting, vandalism, people with weapons, etc. In advanced traffic surveillance and monitoring, it can provide alerts to vehicle collisions (accidents), traffic hazards or vehicle that aren't using the road properly, such as a car...
Round table discussions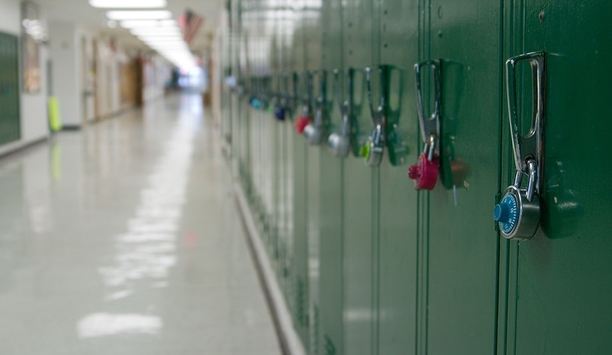 How does security technology make our schools safer?
The new school year is a good time to reflect on the role of security in protecting our schools. From video to access control to some newer technologies, our Expert Panel Roundtable found plenty to talk about when we asked this week's question: How does security technology make our schools safer?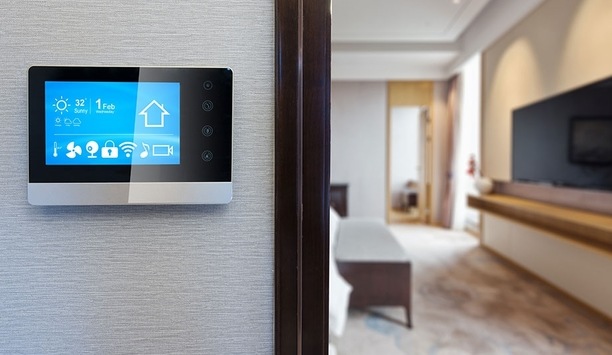 How are smart home systems impacting security?
Driven by technology developments such as voice recognition, smart devices and the Internet of Things, our homes are getting "smarter" all the time. Increasingly, we expect our residential environments to be responsive to our voice commands, whether we are adjusting a thermostat, turning on a light, or lowering the window shade. Smarter home integration yields new opportunities and challenges for home security, too, which contributes an element of safety and protection to the convenience aspects of smart homes. We asked this week's Expert Panel Roundtable: How are new smart home systems impacting security?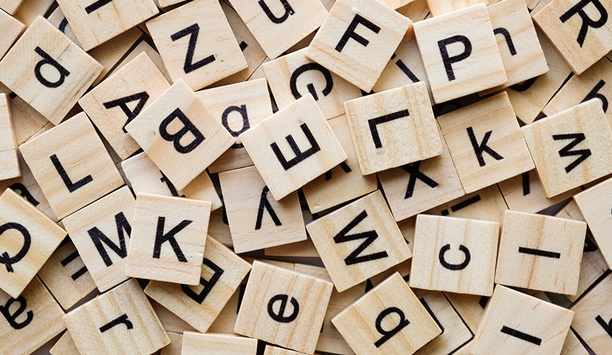 How is the role of passwords changing in physical security?
Passwords are one of the most familiar elements of information systems, but also one that can be overlooked or underutilised. New alternatives are emerging, and the role of passwords is evolving in the age of the Internet of Things. We asked this week's Expert Panel Roundtable: How is the role of passwords changing in physical security systems?
Case studies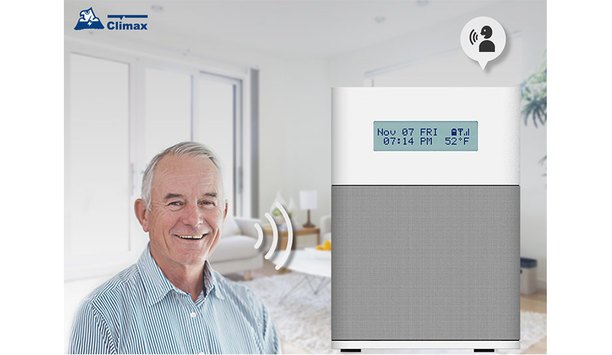 Climax GX Cubic Smart Care medical alarm brings voice control, tele-health monitoring, emergency alarm directly to senior citizens' homes
In the aging trend of 21th century with rapid aging population and high healthcare costs are creating a growing demand for care at home, especially for seniors with long-term health conditions. Home care is moving towards tele-health monitoring and telemedicine, including video conferencing and remote monitoring technology to help increase caregiver efficiency while still providing constant convenience to the patients. Living independently and aging gracefully are the ideals that every individual seeks to pursue, and the challenge is to ensure that all people can age with dignity and security. Climax's GX Cubic Smart Care Medical Alarm is an all-in-one wellness, and personal safety medical alarm solution, designed to help the elderly to manage their long-term health conditions, bridging medical health monitoring information to care providers/hospitals and create points of care to keep them safe in their own homes. GX Cubic medical alarm GX Cubic can be flexibly connected with third-party Bluetooth (BLE) healthcare sensors GX Cubic can be flexibly connected with third-party Bluetooth (BLE) healthcare sensors, like blood glucose monitor, pulse oximeter, blood pressure monitor, or weight for tracking health data and providing customised alerts to meet individual needs. The measurements can be automatically sent to a health professional who can review the results and continuously keep an eye on the patient's health needs and provide early treatment as necessary. In addition to medical health monitoring, GX Cubic is also compatible with Pivotell Advance Automatic Pill Dispenser to keep secure of all pills, and remind the user to take the correct medicine at the pre-set time. The solution allows health professionals to monitor pill taking timely results and keep an eye on the patients' treatment as needed. For situation when remote monitoring care given is insufficient and the user requires onsite assistance, GX Cubic can raise an emergency alarm to inform the caregiver or medical personnel for immediate action. Seniors can be assured that they are always being taken care of, and provide their family members with a peace of mind. Voice recognition solution Voice recognition has innovated over time and continues to advance, allowing products to become even more intuitive and easier to use. GX Cubic has built-in voice recognition and can activate an emergency call to care provider or central monitoring center by preset vocal commands or keywords. This allows seniors to receive emergency attention even in situations where they are immobilised or cannot manually reach the panic button. Working with the leading voice ecosystems Amazon Alexa and Google Home via cloud, GX Cubic also features voice control to activate home electronic devices, complete daily tasks, and seek help during emergencies. Voice over Internet Protocol With the VoIP (Voice over Internet Protocol) feature, GX Cubic users can also initiate two-way voice callsWith the VoIP (Voice over Internet Protocol) feature, GX Cubic users can also initiate two-way voice calls to contact their caregivers or family members at any time. With the additional add-on of DECT, GX Cubic can pair with voice extenders, talking pendants, call points, and voice extenders placed strategically around the home to create a safety net. Smart Home Automation Comprehensive elderly-friendly health care should also have a focus on preventive action to maintain a healthy ageing process. To realise independent living in a smart way, GX Cubic pairs with Zigbee or Z-Wave sensors to enable the whole-home control with various protocol-of-choice. GX Cubic can be programmed to turn on the hallway lights automatically when a sensor reports a senior's movement in the middle of the night, to reduce a chance of falling; or automatically adjusting air conditioning when there is a sudden temperature-drop. The scenarios are unlimited to fit individual requirements, ensuring a safest living experience for the senior users. GX Cubic can also integrate IP security cameras and camera PIR motion sensors to deliver real-time visual monitoring and verification. When an emergency occurs, alerts are immediately sent to family members, and Monitoring Center to verify the event and sending immediate assistance as needed. Lastly, GX Cubic can support wireless sensor devices, allowing users to add in smoke detectors, water leakage sensors, and gas sensors to monitor environmental emergencies; and motion sensors, door contacts, sensor pad transmitters for inactivity monitoring, to build a healthier, safer independent living.
Read more
Featured security companies
Company in profile
List your company
Increase your online visibility and get found by relevant security professionals.