Brian Worrell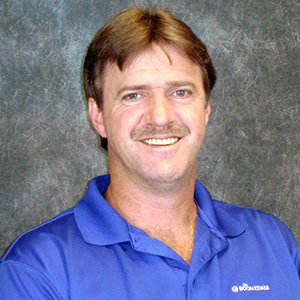 Brian Worrell
National Field Operations Manager, USA,
Boon Edam
Brian Worrell has worked for Boon Edam Since March 2006, working as a National Install Tech Manager and National Field Operations Manager. He is a crucial part of the company's US presence, based out of Lillington, North Carolina.
News mentions
Retrofit projects provide new levels of physical security modernisation to existing facilities. However, retrofits come with their own set of challenges that can frustrate system designers and defy the efforts of equipment manufacturers. We asked this week's Expert Panel Roundtable: What are the biggest challenges of retrofit projects, and how can they be overcome?
Experts sections