Mark Horton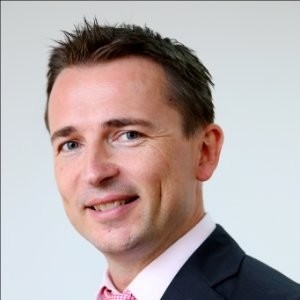 Mark Horton
Global Sales & Marketing Director,
Future Fibre Technologies
Mark Horton is the Global Sales and Marketing Director at Future Fibre Technologies (FFT). He has over 25 years of international experience in the security industry and has worked in a number of key sectors including Oil & Gas, Energy, Government, Custodial, finance and industrial. Prior to joining FFT, Mark worked as a Regional Solutions Director at G4S.
Specialisation:
Business Development, Security Risk Assessments, Risk mitigation strategies, Project Management, Strategy Development, Account Management
Experts sections