Sean Chang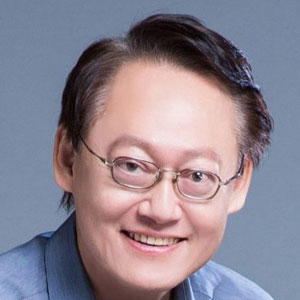 Sean Chang
co-founder, CEO & President,
Rasilient Systems, Inc.
Sean Chang is the co-founder, CEO and President of Rasilient Systems; and has been since its inception in 2001 in Silicon Valley, California. Rasilient sells its NFD series of products worldwide for mission-critical surveillance projects, where capturing all critical video is essential. Before starting Rasilient, Sean worked at Lucent, HP, HP Labs, and startups. Sean received his PhD in Electrical and Computer Engineering from Illinois Institute of Technology in Chicago in 1991.
Experts sections
Featured white papers
Schooling the market on education security
Download
Lawrence, Massachusetts deploys FLIR video system for safety
Download
The security behind financial security
Download