Ric Leong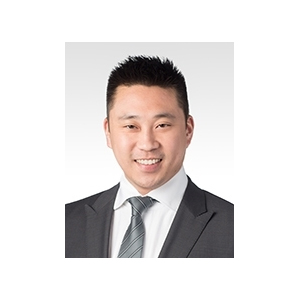 Ric Leong
Chief Financial Officer,
Avigilon Corporation
Ric Leong has more than 14 years of experience in the finance and accounting sector. As Chief Financial Officer, he heads the Finance department and oversees the company's finance and accounting operations on a global basis, including public reporting, treasury, financial planning and analysis, and investor relations. Prior to joining Avigilon in 2014, Mr. Leong served in several senior financial leadership positions, including Corporate Controller and Director of Business Planning at two large U.S.-listed public companies. Mr. Leong is a member of the Institute of Chartered Accountants of British Columbia and is a Director and Treasurer for the Kidney Foundation of Canada, British Columbia & Yukon Branch. Mr. Leong received his Bachelor of Science degree and his Diploma in Accounting from the University of British Columbia.
Experts sections
Featured white papers
3 reasons to migrate to a new access control system
Download
Schooling the market on education security
Download
Lawrence, Massachusetts deploys FLIR video system for safety
Download