Gregory Iannuzzi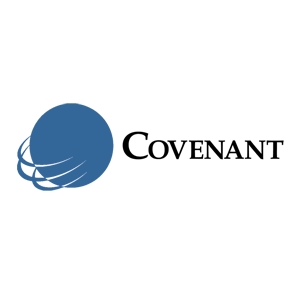 Gregory Iannuzzi
President,
Covenant Services Worldwide, LLC
Gregory Iannuzzi, as the President of Covenant Security Services, is responsible for the company's overall strategic management. Prior to joining CSS, Gregory was Senior Vice President of Operations and National Accounts for a national security agency specialising in the service of Fortune 500 clients. He is an active member of the American Society for Industrial Security (ASIS) and a former member of the National Association of Security Companies (NASCO). Gregory holds a BS degree in Business Administration from Drexel University and has completed advanced studies at the Pennsylvania State University.
News mentions
Allied Universal, a facility services company and the largest security force in North America with over 150,000 employees, announced acquisition of Covenant Security Services, a Philadelphia-based security firm, which is a division of Covenant Services Worldwide. Terms of the deal were not disclosed. "Adding such a well-established company like Covenant Security to our organisation fulfills one of our strategic goals," said Steve Jones, Allied Universal CEO. "Covenant Security is a demonstrated leader in several vertical markets and has great leadership." "That combination made it a perfect fit for our long-term expansion plans. The additional resources and services we will now have in several vertical markets is paramount to why we completed this deal. We are excited about combining the Covenant team with the Allied Universal family and the future success it will bring." Covenant represents $80 million in annual revenue, with a cross section of major national clients and government accounts Adding vertical segments Covenant Security adds vertical segments to Allied Universal's clientele base, such as commercial real estate, defense and aerospace, and manufacturing and utilities. The largest of the segments is chemical and petrochemical, in which Covenant has been a regional provider of guarding services since 1992. "Pairing Covenant with Allied Universal is a natural move for both organisations," said Gregory Iannuzzi, President of Covenant Security Services. "Combining Covenant's client-driven approach and award-winning safety culture with AU's scale and technological sophistication is a win-win for everyone." "This partnership presents an opportunity for Covenant's clients to continue to receive high levels of customer service while at the same time gain access to a vast network, notable innovations, technology, and reputable management team," Iannuzzi continued. With 1,900 employees and a presence throughout the U.S., Covenant represents $80 million in annual revenue, with a cross section of major national clients and government accounts.
Experts sections