Measuring value of security systems - price versus benefits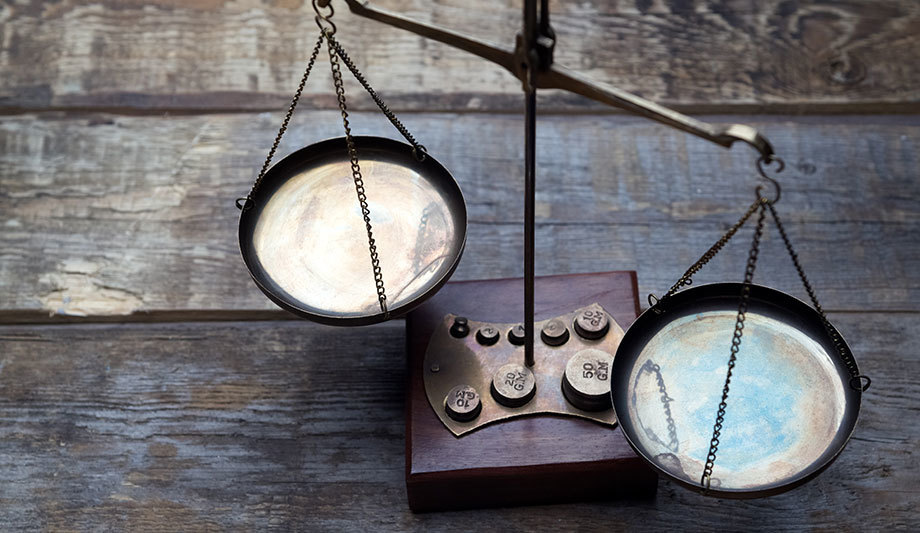 Editor Introduction
Value isn't always just about monetary worth
In any sales conversation, price will inevitably be one of the points of discussion. When it comes to large investments such as security systems, customers want to ensure that their money is well spent. Where price is concerned, systems and solutions providers would want to impart the worth of their products. At the end of the day, in the consumer world, customers want the best value for the least amount of money possible and of course, who wouldn't? However, there is more to value than just monetary worth. When it comes to security systems, value becomes much more complex than with objects which are far simpler to measure the value of. How do manufacturers, suppliers and integrators communicate the value of the security systems they provide without placing an emphasis on price?
---
In the past, much of the security industry was guilty of promoting its technology ahead of business benefits it offered. In its self, technology has no inherent value alone! Technology is only a means to an end, be that increased productivity or an improved cost of ownership. As an industry we really need to educate the market on the tangible benefits of our solutions and to demonstrate that security isn't just a drain on budgets – in fact it can often save money by reducing existing costs. Part of this involves security providers really understanding the vertical markets of their customers, the actual needs and pain points that solutions can help with. Without this insight it is near impossible to communicate the value of your offering. Security providers need to be less insular and to really show end users the bottom line cost savings as much as the practical security benefits.
As the IP surveillance market matures, manufacturers/suppliers/integrators decide whether they want to compete on price or value, and if they choose the latter, one of the most important differentiators are knowledge and service. A value player must commit themselves to making education, training and services a priority. For manufacturers, educating their not only partners but also employees, especially their sales people, so that the knowledge trickles down to integrators to customers, is key. Also, doubling down on knowledge sharing and customer/technical services ensures that all parties feel supported and smart about the purchases they are making. Prospects can also be educated on past success and how their business fits into the picture by getting a greater understanding through customer case studies.
This is puzzle for everyone except the cheapest vendor since the markets of ancient Babylon and still there is no universally effective answer. Buyers will pay a plumber an arm & leg to stop water pouring from their ceiling. They don't wait for three tenders! Urgent need trumps all other considerations. Aston Martin and Chanel can't trade on urgency. Still, they don't struggle for sales. Crucially, their customers already know they want what they offer. Their reputation precedes them. That's the word on the street; from buyers who know their onions. Let a niche of truly discerning customers know they can rely on you. That means no bullshit. Go where they find their information. Be remarkably good at what you do. They will tell others with similar needs who will then actually want to talk with you. If you can't run your business on that basis, then get out of the business.
---
Editor Summary
Determining the value of a security system goes beyond the cost of the materials and production. Ultimately, it is factors such as the performance, effectiveness, reliability and usability which are what customers look for and place much importance on. As our panellists have mentioned, manufacturers, integrators and suppliers can take the emphasis off of price by focusing on the key benefits of the security system they are selling. By focusing on how a particular solution can meet a customer's specific needs, that customer is more likely to see the inherent value of that system - the value which reaches beyond its price. For more companies who have been in operation long enough to establish a good, solid reputation, leveraging off of this track record of excellence is another way to communicate value to customers. If a company has a good record of reliability, customers will also see great value in this asset.