Paul Trunk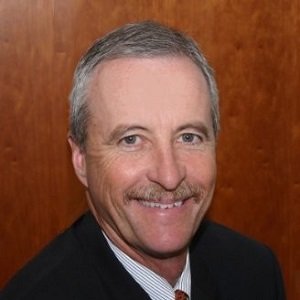 Paul Trunk
Experienced Telecommunications Industry Executive,
Berk-Tek / A Nexans Company
Paul Trunk is an Experienced Telecommunications Industry Executive who last worked for Berk-Tek, a Nexans Company. Paul served for over 22 years at Berk-Tek. Paul had a tenure of over 16 years at Panduit. Paul holds an MBA in Marketing from DePaul University - Charles h. Kellstadt Graduate School of Business.
News mentions
Berk-Tek, a Nexans Company and manufacturer of network infrastructure solutions, announced Will Jensen as President of Berk-Tek and Vice President and General Manager of Nexans LAN Division North America, effective June 17. He will report to Steven Vermeulen, Nexans Executive Vice President, Telecom and Data Business Group. Jensen succeeds Paul Trunk, who is retiring after 22 years of service with Berk-Tek. In his new role, Jensen will be responsible for all Sales & Marketing, Operations, Research and Development, Human Resource and Finance functions for the Berk-Tek business unit, which includes both the New Holland, PA and Fuquay-Varina, NC sites. Telecommunication and Data industry experience "It is clear that Will brings the energy and experience to ensure the continued success of Berk-Tek. He understands the needs of our customers and has great vision for growing the LAN business in North America," states Vermeulen. Jensen has focused his career dynamically in the Telecommunication & Data industry, having worked for companies such as Corning Cable Systems, Amphenol Corporation and Tensolite in sales, marketing and general management positions. Prior to joining Berk-Tek, Jensen held the position of Vice President and General Manager, RF/Microwave Solutions at Molex Incorporated. Jensen holds an MBA from Arizona State University and a BA from California State University.
Experts sections