Paul Fisher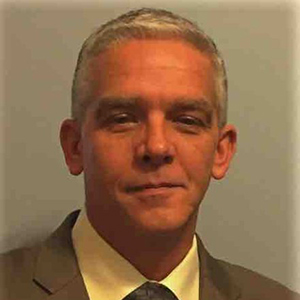 Paul Fisher
Vice President of Sales,
Intellicheck Mobilisa
Paul Fisher is an executive management professional with more than 20 years of significant experience in sales and sales management, marketing, operations management, business development, managed and professional services, and telecommunications and networking. He possesses excellent verbal and written communication skills. Paul Fisher has previously handled sales for Bass Security Services, Inc. and Diebold.
Experts sections
Featured white papers
3 reasons to migrate to a new access control system
Download
Schooling the market on education security
Download
Lawrence, Massachusetts deploys FLIR video system for safety
Download