Gordon Miller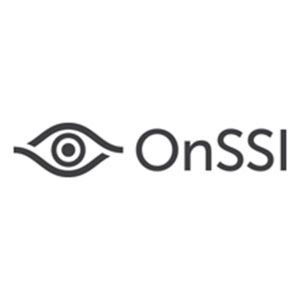 Gordon Miller
Regional Sales Manager,
On-Net Surveillance Systems, Inc.
Gordon joins the OnSSI sales team with more than 20 years of industry sales and product management experience. He most recently held the position of National Sales Manager at Stampede Presentation Products and was previously Northeast Regional Sales Manager at Sony Electronics. In addition to his sales experience, Gordon has a highly successful track record in new product development, product management, strategic planning and implementation of sales and marketing programs in the commercial sector. He is a veteran of both the US Navy and the US Army National Guard.
Experts sections
Featured white papers
3 reasons to migrate to a new access control system
Download
Schooling the market on education security
Download
Lawrence, Massachusetts deploys FLIR video system for safety
Download