Gidi Cohen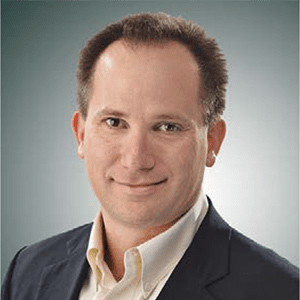 Gidi Cohen
Chief Executive Officer and Founder,
Skybox Security, Inc.
Gidi Cohen co-founded Skybox in 2002 and has guided the company's vision and development as the leader in cyber security analytics. A respected innovator in the security analytics space, he is a popular speaker at industry conferences worldwide, demonstrating how sophisticated analytics, modelling and simulation, as well as unprecedented network visibility, are used to reduce an enterprise's attack surface. For more than 10 years he has been committed to empowering security leaders to quickly and accurately prioritise and address vulnerabilities and threats with cutting-edge Skybox solutions. Cohen holds Master of Science in Computer Sciences and Mathematics from Tel Aviv University.
Experts sections
Featured white papers
3 reasons to migrate to a new access control system
Download
Schooling the market on education security
Download
Lawrence, Massachusetts deploys FLIR video system for safety
Download