Simon Clifton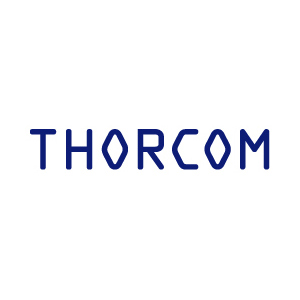 Simon Clifton
Sales and Marketing Director,
Thorcom Systems Limited
Simon Clifton serves as the Sales and Marketing Director as Thorcom Systems Limited. Simon lists telecommunications, product management, wireless, mobile devices, team management, new business development, integration, and PPC bid management as his top skills. He has a good knowledge about account management, business development, managed services, systems architecture, solutions selling, team leadership, and program management.
Experts sections
Featured white papers
3 reasons to migrate to a new access control system
Download
Schooling the market on education security
Download
Lawrence, Massachusetts deploys FLIR video system for safety
Download