ShiSh Shridhar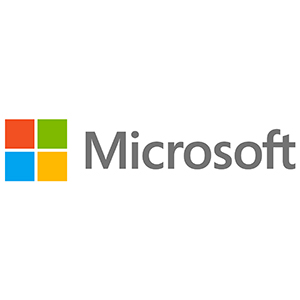 ShiSh Shridhar
Director of Retail Business Development,
Microsoft Corporation
ShiSh Shridhar is the retail industry lead for data & analytics with Microsoft Corporation. Prior to joining Microsoft, Shridhar has worked with companies such as Domain Solutions and Comat Training Svs. A highly skilled professional, he is an expert in the areas of technical and sales/marketing solutions.
Experts sections
Featured white papers
Schooling the market on education security
Download
Lawrence, Massachusetts deploys FLIR video system for safety
Download
The security behind financial security
Download