Keith Carney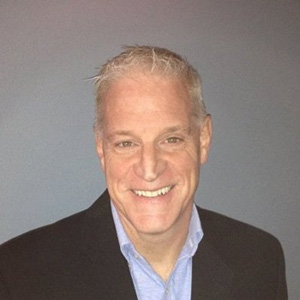 Keith Carney
VP Engineering and Quality Assurance,
Middle Atlantic Products, Inc.
Keith Carney is the VP Engineering and Quality Assurance at Middle Atlantic Products, Inc. He is a dedicated, effective leader with strong communication and organisational development skills with the ability to collaboratively leverage them to drive continuous improvement. He has a proven record of increasing revenue and profitability through contributions in engineering, manufacturing, global product development, quality, environmental, health and safety. He has the ability to apply that broad business background, common-sense and analytical skills to many issues including strategic planning and it's translation into clear and executable tactics. He has completed his education from William Paterson University of New Jersey.
News mentions
The rack is recognised for innovative quick assembly design thus saving integrators' time Middle Atlantic Products announced it has secured patent number 9,301,605 from the U.S. Patent and Trademark Office for its Essex QAR Series Rack. Featuring an innovative approach to rack design that speeds up integration and assembly, the Essex QAR Series Rack enables AV contractors to focus on multiple projects during their workday. "Middle Atlantic is dedicated to optimising the integration process and creating solutions that simplify installations and make the lives of our customers easier. The simplicity of our Essex QAR Series Rack is a direct expression of that philosophy," said Keith Carney, vice president, engineering at Middle Atlantic. "This patent is a great recognition of our commitment to delivering a high-quality infrastructure solution." Essex QAR Series Rack The Essex QAR Series Rack is an affordable, easy-to-build knock-down rack. It features a patented snap-together design, making it integration-ready in five minutes or less and saving up to 30 minutes or more in assembly time compared to other knock-down racks. Providing a high-quality foundation for residential AV systems, it can be used as a skeleton rack or easily configured with sides, doors, and a range of Essex power and accessory options. It is UL-listed with models available in 12 sizes to complement a full range of AV systems. Ideal for installation in closets, basements, and equipment rooms, it is optimised for efficient cable management with generous facilities for bottom cable entry. All Essex QAR Series racks feature lockable casters, optional levelling feet for fixed installation, and a convenient mounting bracket for vertical power distribution. Middle Atlantic Products has been part of the Legrand group since its acquisition in 2011.
Experts sections