Craig Carroll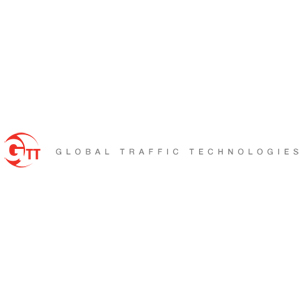 Craig Carroll
Vice President of Sales and Distribution,
Global Traffic Technologies, LLC.
Craig Carroll is Vice President Sales - Eastern US/Eastern Canada at Global Traffic Technologies, LLC. Previously he worked with RELM Wireless as Director-Sales and Distribution-Northeast/Mid-Atlantic. He also served as National Director-Education Segment, VP- Sales-Mid Market Business- VA/MD/DC, and Regional Director-Sales, Operations, Marketing for Sprint. He holds a BA, Communications, Economics degree from University of Massachusetts, Amherst.
Experts sections
Featured white papers
3 reasons to migrate to a new access control system
Download
Schooling the market on education security
Download
Lawrence, Massachusetts deploys FLIR video system for safety
Download