Brian Gimlett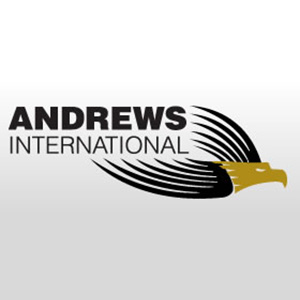 Brian Gimlett
Senior Vice President,
Andrews International
Before joining Andrews International, Brian was the Senior Vice President and Chief Security Officer for NYSE Euronext. In this role, he was responsible for the security of the iconic New York Stock Exchange as well as NYSE locations in New Jersey, Chicago, and San Francisco. Gimlett also served as the Executive Director of Global Security for Wyeth Pharmaceuticals. Prior to Wyeth Pharmaceuticals, Gimlett worked at MBNA America Bank, where he was the Senior Executive Vice President in charge of Corporate Security, Aviation, and Fleet Departments. Prior to starting his corporate career, Gimlett spent 22 years with the U.S. Secret Service.
Experts sections
Featured white papers
3 reasons to migrate to a new access control system
Download
Schooling the market on education security
Download
Lawrence, Massachusetts deploys FLIR video system for safety
Download