Michael Dougherty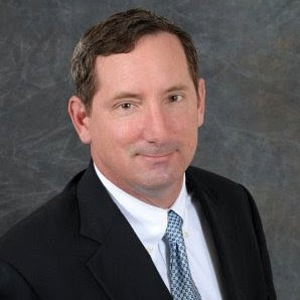 Michael Dougherty
Chief Executive Officer,
Secure Identity & Biometrics Association
Michael Dougherty is Chief Executive Officer at Secure Identity & Biometrics Association (SIBA). Dougherty joined SIBA from the Raytheon Company, where he worked for 6 years as a Director of Business Development in Homeland Security Programs. Dougherty has over 20 years of legal and policy experience in the federal government. Dougherty served as Legislative Counsel to Senator Jon Kyl on the Senate Judiciary Committee and prior to that, as a Senior Policy Advisor at DHS Headquarters. He also served as an appellate litigator with the Department of Justice (DOJ) Office of Immigration Litigation, and as a Special Assistant U.S. Attorney in the Eastern District of Virginia.
Experts sections
Featured white papers
3 reasons to migrate to a new access control system
Download
Schooling the market on education security
Download
Lawrence, Massachusetts deploys FLIR video system for safety
Download