Chris Yiu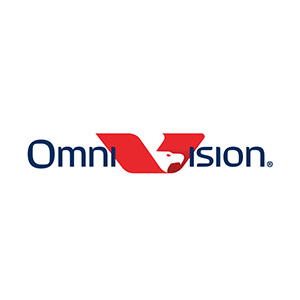 Chris Yiu
Senior Marketing Manager,
OmniVision Technologies, Inc.
Chris Yiu is an experienced and detail-oriented product manager with excellent program/project management skills and strong background on mixed software deployment and semiconductor manufacturing. He has a proven track record in coordinating design engineering team, operations and quality team to design, manufacture and deliver high volume CMOS Image Sensors for Security, Mobile, Notebook and Gaming markets. Mulitple successful NPI launches with multi-hundred millions revenue.
Experts sections
Featured white papers
Schooling the market on education security
Download
Lawrence, Massachusetts deploys FLIR video system for safety
Download
The security behind financial security
Download