John Howie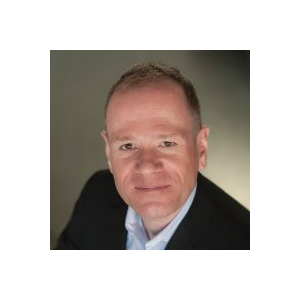 John Howie
Chief Privacy Officer,
Huawei Technologies Co., Ltd.
John Howie is the Chief Privacy Officer and Head of Cybersecurity for Huawei Consumer Business Group. He has over twenty-five years of experience working in information and communications technology in a variety of industry sectors. He was previously consulting to a premier Hedge Fund. His previous positions include Chief Operating Officer of the Cloud Security Alliance, a global not-for-profit advocacy and industry association, and Senior Director at Microsoft where he managed groups responsible for day-to-day information security technical operations of Microsoft's core cloud infrastructure. He is a visiting professor at Edinburgh Napier University's School of Computing, a Research Professor at the University of Arizona, and is a member of the British Council's Digital Advisory Group. John holds many industry certifications. John graduated from Edinburgh Napier University with a BSc (Hons) in Computing, in June 1991, and was awarded the degree of Doctor of Technology (h.c.) in June 2012 from the same.
Experts sections
Featured white papers
3 reasons to migrate to a new access control system
Download
Schooling the market on education security
Download
Lawrence, Massachusetts deploys FLIR video system for safety
Download