Smarter Borders 2016
Type:

International security

22 - 23 Nov, 2016
London, United Kingdom (UK)
Pestana Chelsea Bridge Hotel, 354 Queenstown Road, London, SW8 4AE, United Kingdom (UK)
View on map
---
Event Overview:
Borders beyond Brexit: The future of border management in Europe
As the international gathering of border security experts and stakeholders, Smarter Borders 2016 will consider the operational and practical relationship between the UK & Europe alongside the huge shifts in European border protection strategy and programme implementation.
The challenge of unprecedented demographic trends, irregular migration patterns and the complexity of the geopolitical context in 2016 aligned with extensive technological developments in the implementations of "smart" border systems delivers an exciting and challenging background to the established forum for border security professionals from government, NGOs and the private sector.
Featuring policymakers from across the European continent and beyond, this year's conference will aim to advance discussions across a whole range of issues, ensuring that we solve the crises of today and plan for the challenges of tomorrow.
---
Visitor Demographics:
Visitor Origin:
United Kingdom (UK)
Visitor demographic:
---
Event organiser:
Organiser:
IQPC Ltd
Address:
129 Wilton Road, London, United Kingdom (UK)
---
Upcoming events in United Kingdom (UK)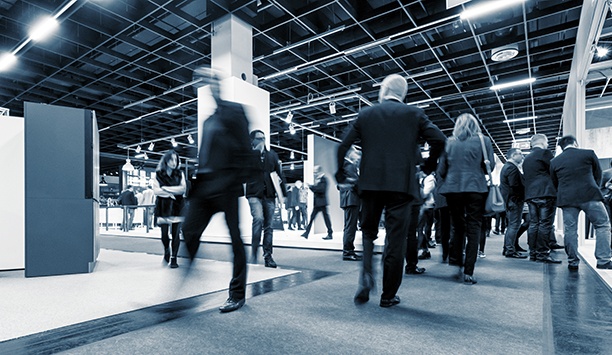 Global MSC Security Conference and Exhibition 2020
9 - 10 Nov, 2020
Bristol, United Kingdom (UK)
International Security Expo 2020
2 - 3 Dec, 2020
London, United Kingdom (UK)
18 - 20 May, 2021
London, United Kingdom (UK)
Security companies in United Kingdom (UK)