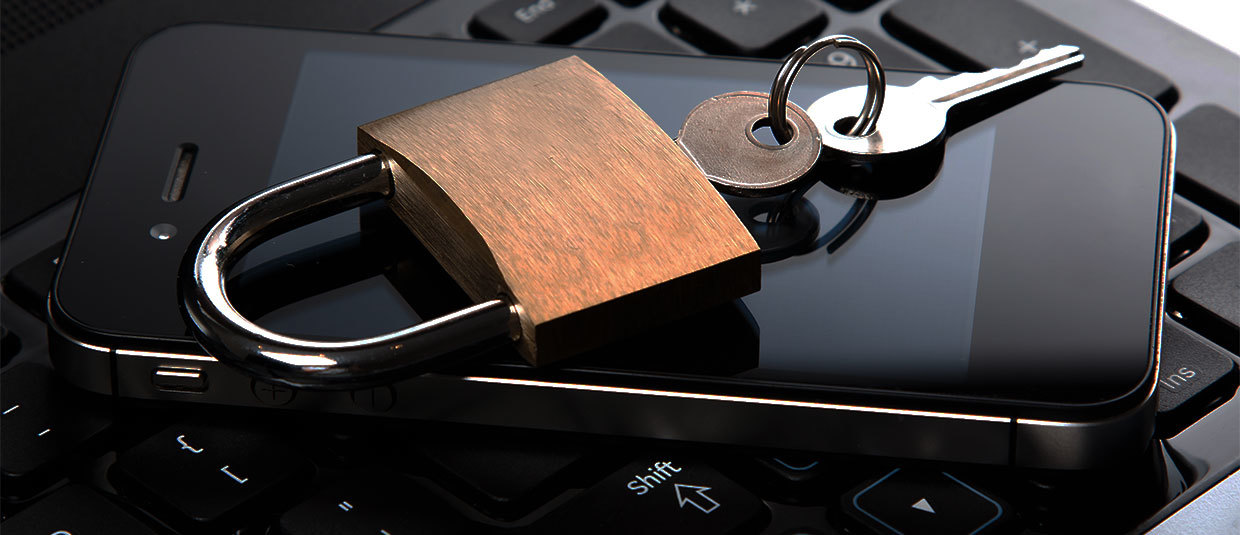 Mobile Access - What you need to know
The ever-present nature of mobile devices in today's office environment makes it the most natural progression in terms of a critical frontline defence for organisations, for both employees and enterprises. Using a smartphone or other smart device to control physical access has far-reaching benefits.
Download HID Global's White Paper to understand the technologies available and what your organisation needs to consider when implementing a mobile access control solution.
What's inside?
Why consider mobile access?
Smart devices are everywhere
What does mobile access consist of?
Enterprises expect a mobile-first world
The benefits of mobile access
Register to download...
Thank you for submitting your information.
Thank you for your download. Please check your inbox shortly – the asset will be emailed to you.
No email? Please check your Junk or Clutter folders; your email is likely to have been delivered there. To prevent this happening again, please white list our domain @SourceSecurity.com. Instructions can be found here.
Thank you!
Your request has been sent to the company. A representative from the company will get in touch with you shortly via the email / phone number you have provided.
Have a great day!
SourceSecurity.com Team