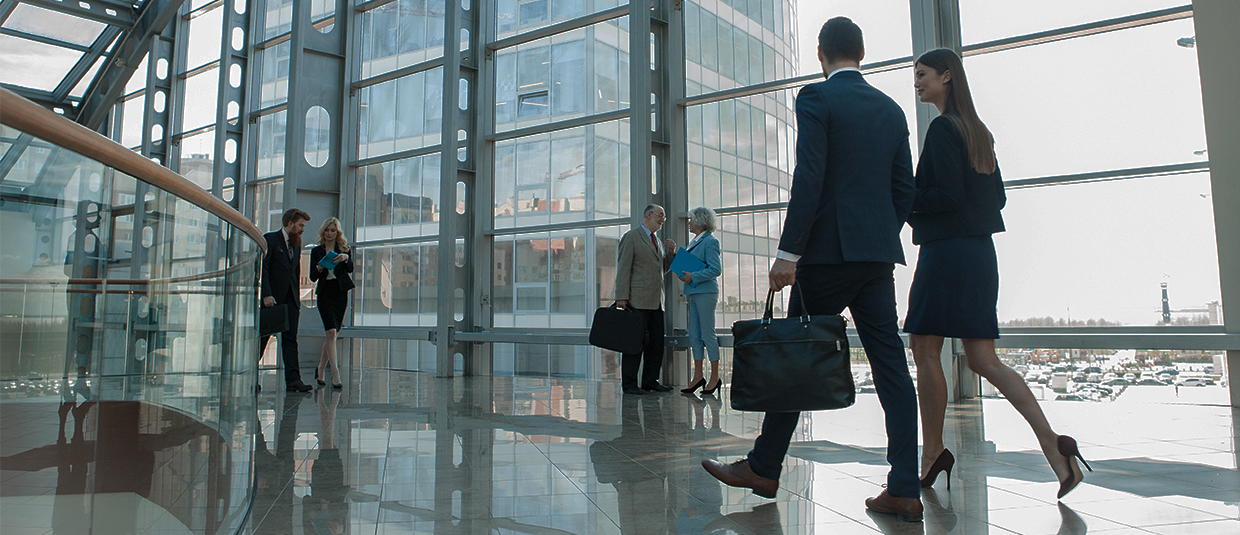 Three reasons for adopting open architecture access control solutions
Offering greater flexibility and freedom of choice, consultants, integrators and end-user organisations are increasingly opting for open-architecture solutions for access control.
Open access control systems are interoperable with widely available hardware platforms, utilising a broad range of applications, software, technologies and solutions from a variety of different manufacturers.
In this white paper, Mercury Security explains three reasons for adopting open architecture access control solutions.
What's inside?
Scalability, flexibility and ease of integration
Multilayered cybersecurity approach
Increasing return on investment
Register to download...
Thank you for submitting your information.
Thank you for your download. Please check your inbox shortly – the asset will be emailed to you.
No email? Please check your Junk or Clutter folders; your email is likely to have been delivered there. To prevent this happening again, please white list our domain @SourceSecurity.com. Instructions can be found here.
Thank you!
Your request has been sent to the company. A representative from the company will get in touch with you shortly via the email / phone number you have provided.
Have a great day!
SourceSecurity.com Team