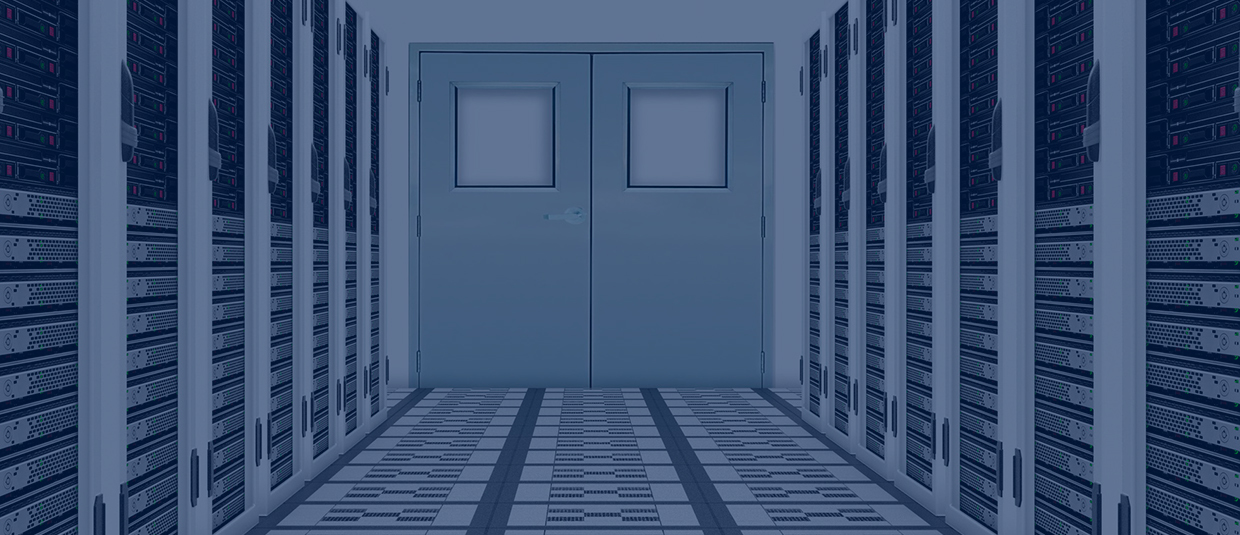 Physical security supports a future-proof cyber security strategy
Collaboration between IT teams and their physical security counterparts is essential for providing a sound defence against security threats.
A fully secure digital approach considers both network and physical security, along with user convenience, risk mitigation, and scalability. For many firms, a small fraction of the IT upgrade budget could pay for a comprehensive physical security upgrade that would address weak links in older physical access control systems.
In this white paper, HID Global explores the role that physical security plays in improving cyber security.
What's inside?
Factors driving the need for a holistic security approach
Top considerations for future-proof security
The benefits of physical and IT security collaboration
Register to download...
Thank you for submitting your information.
Thank you for your download. Please check your inbox shortly – the asset will be emailed to you.
No email? Please check your Junk or Clutter folders; your email is likely to have been delivered there. To prevent this happening again, please white list our domain @SourceSecurity.com. Instructions can be found here.
Thank you!
Your request has been sent to the company. A representative from the company will get in touch with you shortly via the email / phone number you have provided.
Have a great day!
SourceSecurity.com Team