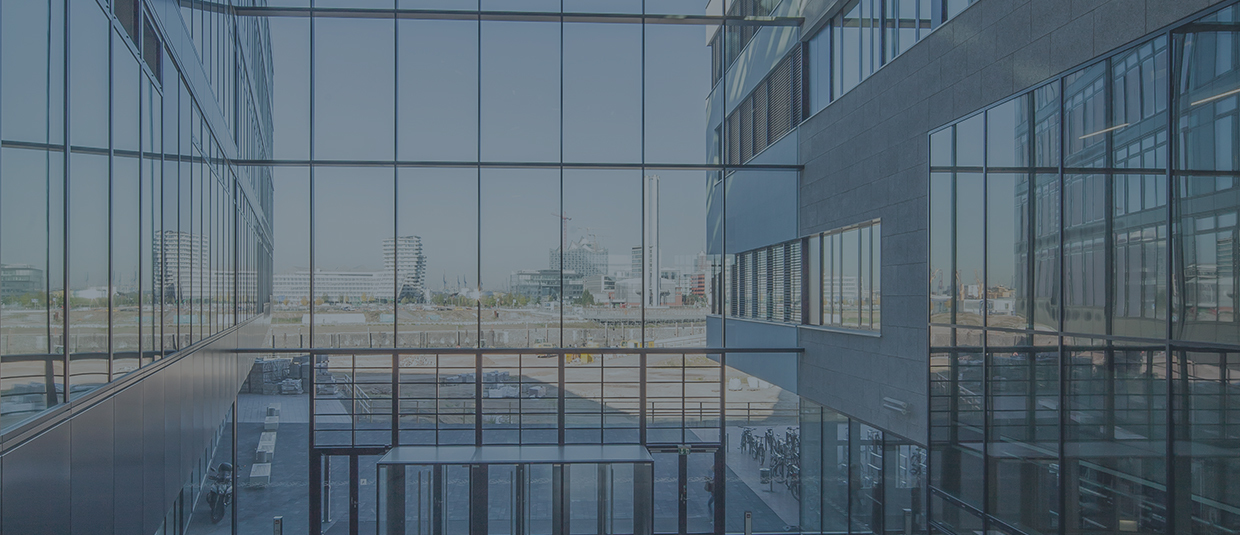 Modern, flexible access control secures HafenCity University
The new site of HafenCity University is located on the southern bank of the Grasbrook, in one of the most important locations in Hamburg's new HafenCity development. Students and staff members from 5 locations previously dispersed across the city now use the new building.
This study explains how Aperio® wireless locks provide flexible, cost-effective access control to staff and students at HafenCity.
What's inside?
Challenges of university security
Flexible access control solution
Video case study
Register to download...
Thank you for submitting your information.
Thank you for your download. Please check your inbox shortly – the asset will be emailed to you.
No email? Please check your Junk or Clutter folders; your email is likely to have been delivered there. To prevent this happening again, please white list our domain @SourceSecurity.com. Instructions can be found here.
Thank you!
Your request has been sent to the company. A representative from the company will get in touch with you shortly via the email / phone number you have provided.
Have a great day!
SourceSecurity.com Team