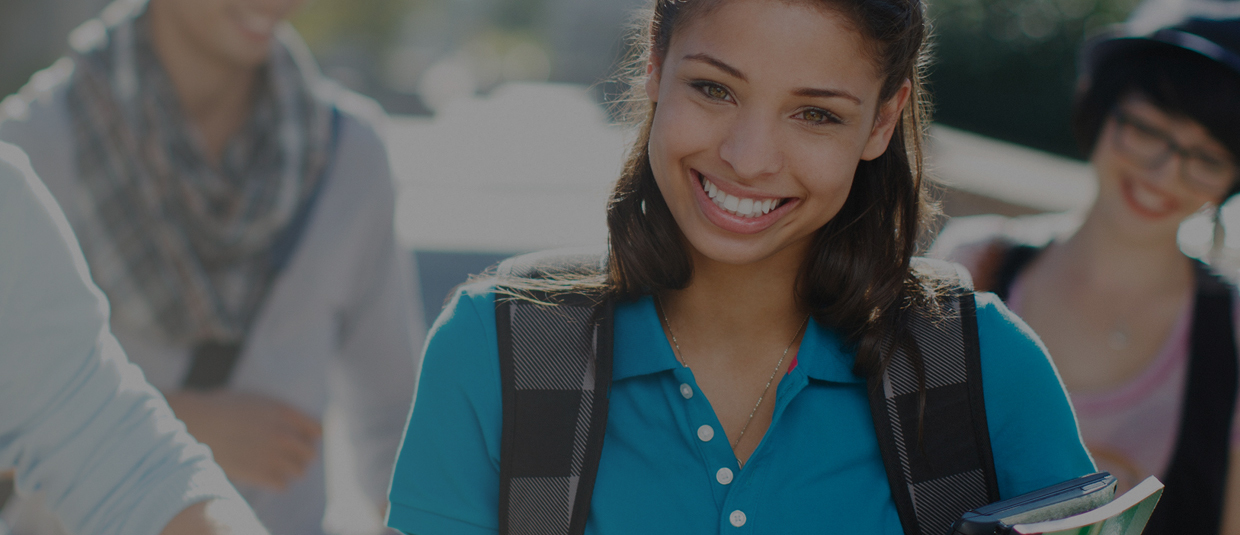 Making universities safer with wireless access control
University security officials are tasked with protecting students, faculty and staff, as well as campus visitors, from a variety of threats, while also maintaining an open, welcoming environment.
This White Paper from SourceSecurity.com and ASSA ABLOY contains useful information about controlling access in the university environment, from parking areas to classrooms, computer rooms to the library, throughout the variety of conference rooms, staff rooms and other facilities.
Specifically, the White Paper highlights the advantages of implementing Aperio® wireless locks in the university environment, including some interesting examples to illustrate the advantages of the technology in real-world situations.
What's inside?
Choosing access control for open spaces
What are your most pressing problems in need of an access control solution?
The budgeting conundrum: Can access control work harder?
What do you need from an access control system?
Devices for every campus door
Register to download...
Thank you for submitting your information.
Thank you for your download. Please check your inbox shortly – the asset will be emailed to you.
No email? Please check your Junk or Clutter folders; your email is likely to have been delivered there. To prevent this happening again, please white list our domain @SourceSecurity.com. Instructions can be found here.
Thank you!
Your request has been sent to the company. A representative from the company will get in touch with you shortly via the email / phone number you have provided.
Have a great day!
SourceSecurity.com Team