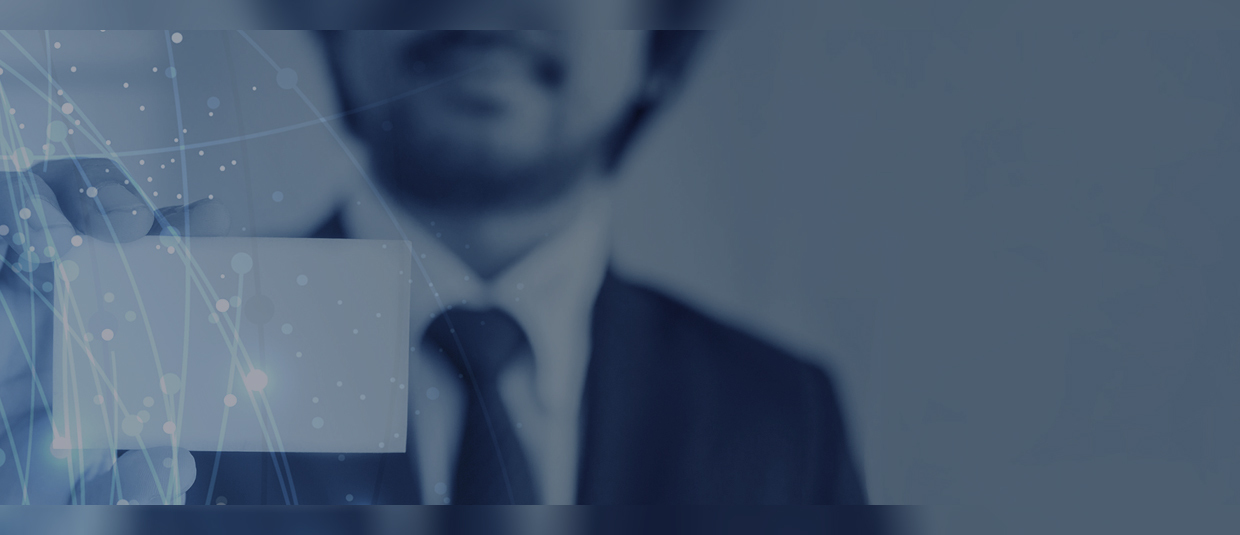 House Of Smart Cards - How assumptions can open dangerous security gaps
In early 2016, dialogue between ASIS International in Europe and HID Global around access technology identified the need to take a closer look at why sometimes cutting-edge technology is not as effective as it should be in real world applications. Central to the issue were security gaps caused when elements are combined that do not match the same level of sophistication.
This resulted in ASIS conducting a study amongst its European members with HID Global providing support on the technical content. The shared objective was to assess how and where security gaps arise during the process of choosing and installing access control technology.
The study content is based on input from ASIS members, HID technical experts and the survey results. Collectively, this combines the viewpoints of security management practitioners, consultants and technical service providers.


What's inside?
Executive Summary
Conclusions
ASIS-HID Survey
Register to download...
Thank you for submitting your information.
Thank you for your download. Please check your inbox shortly – the asset will be emailed to you.
No email? Please check your Junk or Clutter folders; your email is likely to have been delivered there. To prevent this happening again, please white list our domain @SourceSecurity.com. Instructions can be found here.
Thank you!
Your request has been sent to the company. A representative from the company will get in touch with you shortly via the email / phone number you have provided.
Have a great day!
SourceSecurity.com Team