Wendy Patrick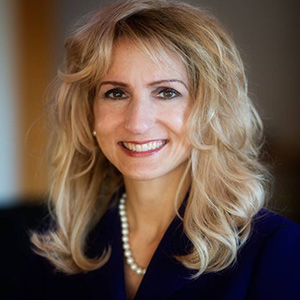 Wendy Patrick
President - San Diego Chapter,
Association of Threat Assessment Professionals
Wendy Patrick is the president of the Association of Threat Assessment Professionals San Diego Chapter. She is also the Deputy District Attorney, special operations division, San Diego District Attorney's office. Wendy has completed over 165 trials ranging from hate crimes, to domestic violence, to first-degree murder. Active on the speaking circuit, Dr. Patrick frequently shares her knowledge as a conference speaker and media analyst with over 400 media appearances. She has been featured on CNN Anderson Cooper, FOX News Channel, FOX Business Network, HLN's Nancy Grace, Dr. Drew Radio, Al Jazeera America, The Blaze, Investigation Discovery, and a wide variety of other national and international programs.
Experts sections
Featured white papers
3 reasons to migrate to a new access control system
Download
Schooling the market on education security
Download
Lawrence, Massachusetts deploys FLIR video system for safety
Download