Tony Armour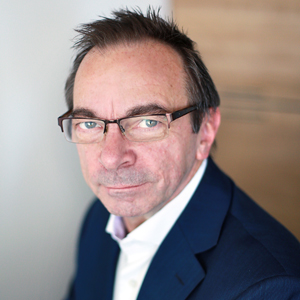 Tony Armour
Client Development and Marketing Director,
MAST Services and Logistics
Tony Armour currently serves as the Client Development and Marketing Director for leading maritime security company MAST. With three decades of leadership and management experience in services and technology solutions companies, Tony has a wealth of international business experience, and a proven track record in transforming businesses to achieve growth. Most recently he was Managing Director and Global Sales Director of financial services leaders DST Systems. He also held roles with global consulting firms KPMG and BearingPoint and spent eight years with the information giant Reuters, both as Sales Director and as a Business Director with P&L responsibility for one of their UK operating divisions.
Experts sections
Featured white papers
3 reasons to migrate to a new access control system
Download
Schooling the market on education security
Download
Lawrence, Massachusetts deploys FLIR video system for safety
Download