Tim Brooks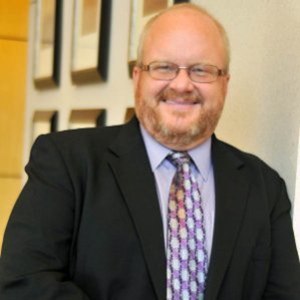 Tim Brooks
Director of Sales, Eastern Region,
PSA Security Network
Tim Brooks has been in the security industry for 25+ years. He joined PSA Security Network in 2006 where he serves as the Director of Sales for the Eastern Region.In his spare time, Tim travels the world performing, coaching and judging barbershop quartets. He has won numerous International medals and sings in the current 3rd place International Bronze Medalist Quartet, A Mighty Wind.
Experts sections