Tanner LaRocque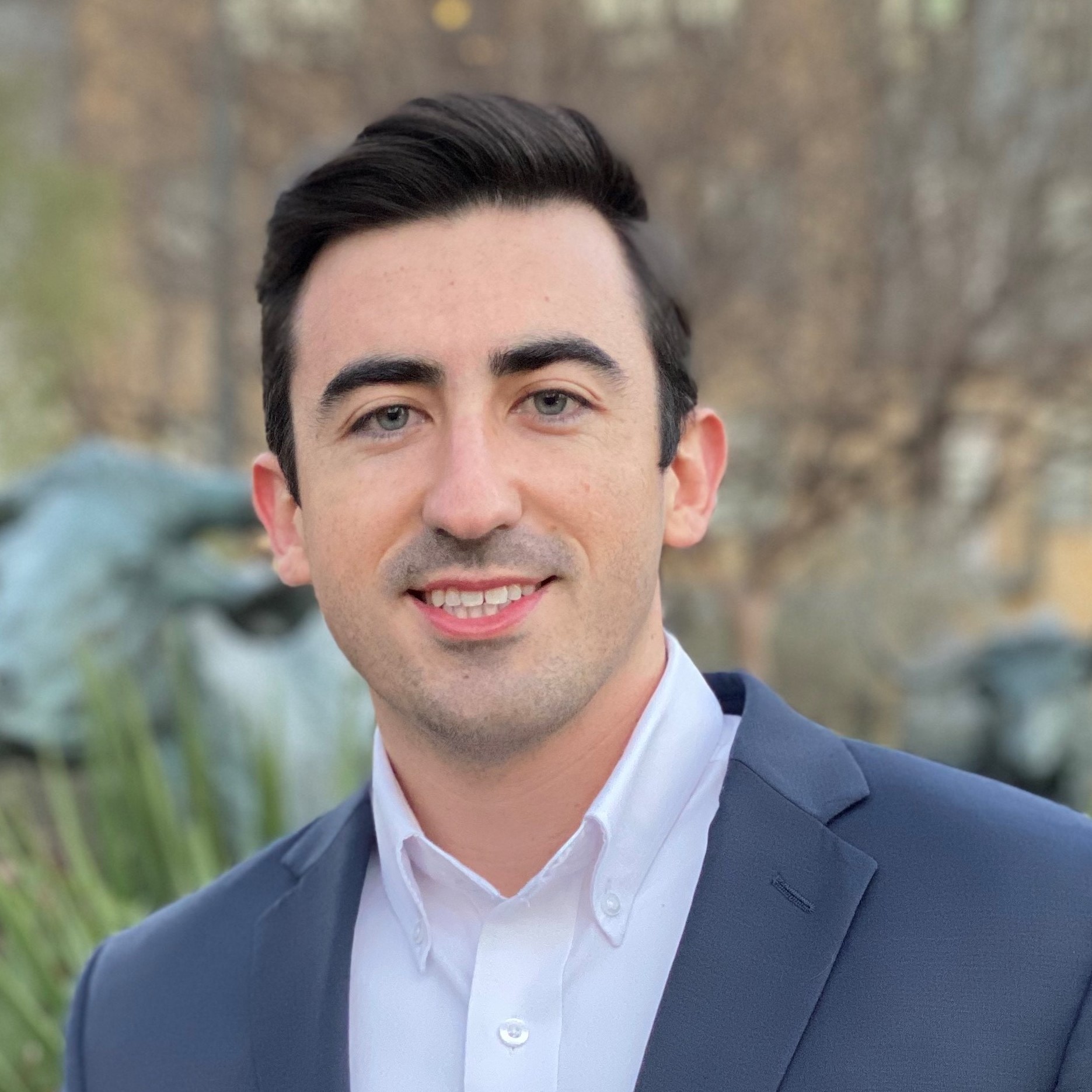 Tanner LaRocque
Account Representative,
Razberi Technologies
Tanner LaRocque is an Account Representative and supports the Central U.S. region. At Razberi Technologies, he helps partners think strategically when it comes to building a future-proof solution that leaves an impact on their customers. When he is not working with customers, his passions include reading, fitness, and technology. He is a graduate of Texas A&M with an emphasis on Organisational Leadership and Business.
News mentions
The general public gets much of its understanding of security industry technology from watching movies and TV. However, there is a gap between reality and the fantasy world. Understanding of security technologies may also be shaped by news coverage, including expression of extreme or even exaggerated concerns about privacy. The first step in addressing any challenge is greater awareness, so we asked this week's Expert Panel Roundtable: Which security industry technology is most misunderstood by the general public and why?
We live in an era of Big Data. Surrounded by a flood of information, more companies are looking for ways to analyse that information (data) and systematically extract intelligence that can help them operate more efficiently and profitably. The data obsession has extended to the physical security industry, too, where large amounts of data have historically been a little-used byproduct of our access control and even video systems. But the picture is changing. We asked this week's Expert Panel Roundtable: What impact are data analytics having on the security market?
Experts sections
Featured white papers
How to drive B2B security & operations with smart surveillance
Download
Wireless security: Cut costs without cutting corners
Download
Hybrid hyperconverged systems benefit growing storage and retention needs
Download