Stuart Tucker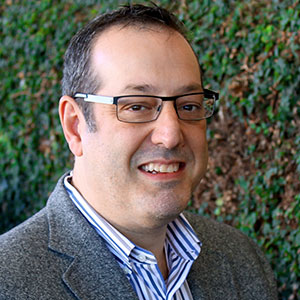 Stuart Tucker
Vice President, Enterprise Solutions,
AMAG Technology, Inc.
Stuart Tucker is the Vice President of Enterprise solutions for AMAG Technology, and has an extensive background with Identity Management and Security solutions in both the logical and physical environments dating back to 1990. While working with companies such as CA Technologies, Iridian, Datastrip, and Quantum Secure, he has advanced from Consulting Engineer to Technical Solutions Director. During this time he has been at the forefront of the convergence movement between logical and physical security.
Experts sections
Featured white papers
Schooling the market on education security
Download
Lawrence, Massachusetts deploys FLIR video system for safety
Download
The security behind financial security
Download