Sam George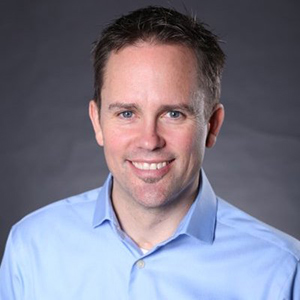 Sam George
Director, Microsoft Azure IoT,
Microsoft Corporation
Sam George is the Director of Azure IoT, responsible for the Azure IoT Suite, Azure IoT Services, and IoT Device SDK. Sam has been at Microsoft since 1997 and has spent time in all three engineering disciplines (development, testing, and program management). He has spent most of his career as a development manager, development lead, or developer and in 2011 he switched to the program management leadership position. What matters most to him is having an impact, evolving the state of the art and leading by example. He loves excellence, humor, and people who demonstrate ownership, and he builds teams that reflect this.
Experts sections
Featured white papers
3 reasons to migrate to a new access control system
Download
Schooling the market on education security
Download
Lawrence, Massachusetts deploys FLIR video system for safety
Download