Rishi Lodhia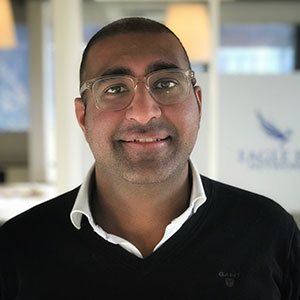 Rishi Lodhia
Managing Director, EMEA,
Eagle Eye Networks, Inc.
Rishi Lodhia is the Managing Director at Eagle Eye Networks for EMEA region. He shares his expertise in cloud-based video surveillance. In his previous role as CEO and Co-Founder of Cameramanager, Rishi launched one of the world's first cloud-based video surveillance platforms. As CEO of Panasonic Cloud Management Service Europe, he launched NuboCam, world's first 4G/LTE video surveillance camera.
Experts sections