Paulo Motoki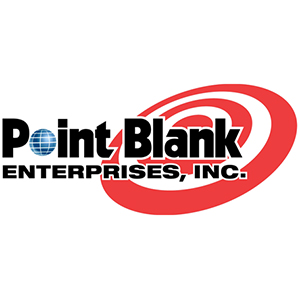 Paulo Motoki
Chief Operating Officer,
Point Blank Enterprises, Inc.
Paulo Motoki is the Chief Operating Officer at Point Blank Enterprises. He has experience in a variety of industries including manufacturing of consumer and industrial products in the U.S. and Latin America. Mr. Motoki's manufacturing background also includes implementing six?sigma and lean manufacturing practices in the auto, plastic and apparel industries. Apart from this, he has an MBA from the Tuck School of Business at Dartmouth College and an Automation & Systems (Robotic) Engineering Bachelor's degree from Universidade de Sao Paulo.
Experts sections
Featured white papers
Schooling the market on education security
Download
Lawrence, Massachusetts deploys FLIR video system for safety
Download
The security behind financial security
Download