Paul Goodbrand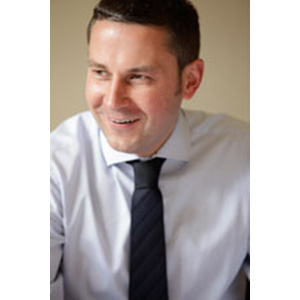 Paul Goodbrand
Operations Director,
Boston Networks Ltd.
Paul joined Boston Networks in 2002 and has played a pivotal role in the growth of the company as Director of Intelligent Buildings. A certified BICSI RCDD, during his career, Paul has developed an all-encompassing knowledge of emerging IP technologies and has worked on the design and development of a wide variety of complex network infrastructures and converged security solutions. In his role as Operations Director, Paul combines his technological expertise and commercial insight to manage and continuously improve the efficiency of the Engineering, Projects and Service Delivery departments.
Experts sections
Featured white papers
Schooling the market on education security
Download
Lawrence, Massachusetts deploys FLIR video system for safety
Download
The security behind financial security
Download