Patrick deCavaignac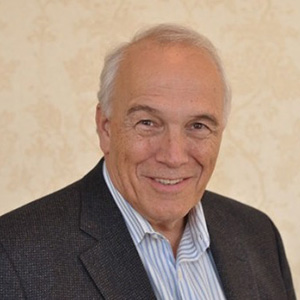 Patrick deCavaignac
Chief Operating Officer,
BluB0X Security Inc.
Patrick deCavaignac thought that he was on his way to retirement when he was asked to take-on the COO responsibility at BluBØX. He had spent 45 years growing three successful entrepreneurial companies, the last of which was Touchcom, which introduced the first cloud-based security system, and was grown in partnership with Pat Barry, BluBØX's Co-Founder and CEO. Patrick's mission at BluBØX is to complement the company's exciting new cloud-based product with an effective cloud-based business system, both for use internally by the company and externally by its clients. Patrick also implements the on-line product support system that conforms to BluBØX's key goal of providing outstanding product support to the company's integrators and end-users. Patrick is a graduate of Columbia University in New York (BSEE 1968 / MS Computer Science 1969) .
Experts sections
Featured white papers
Schooling the market on education security
Download
Lawrence, Massachusetts deploys FLIR video system for safety
Download
The security behind financial security
Download