Morgan Price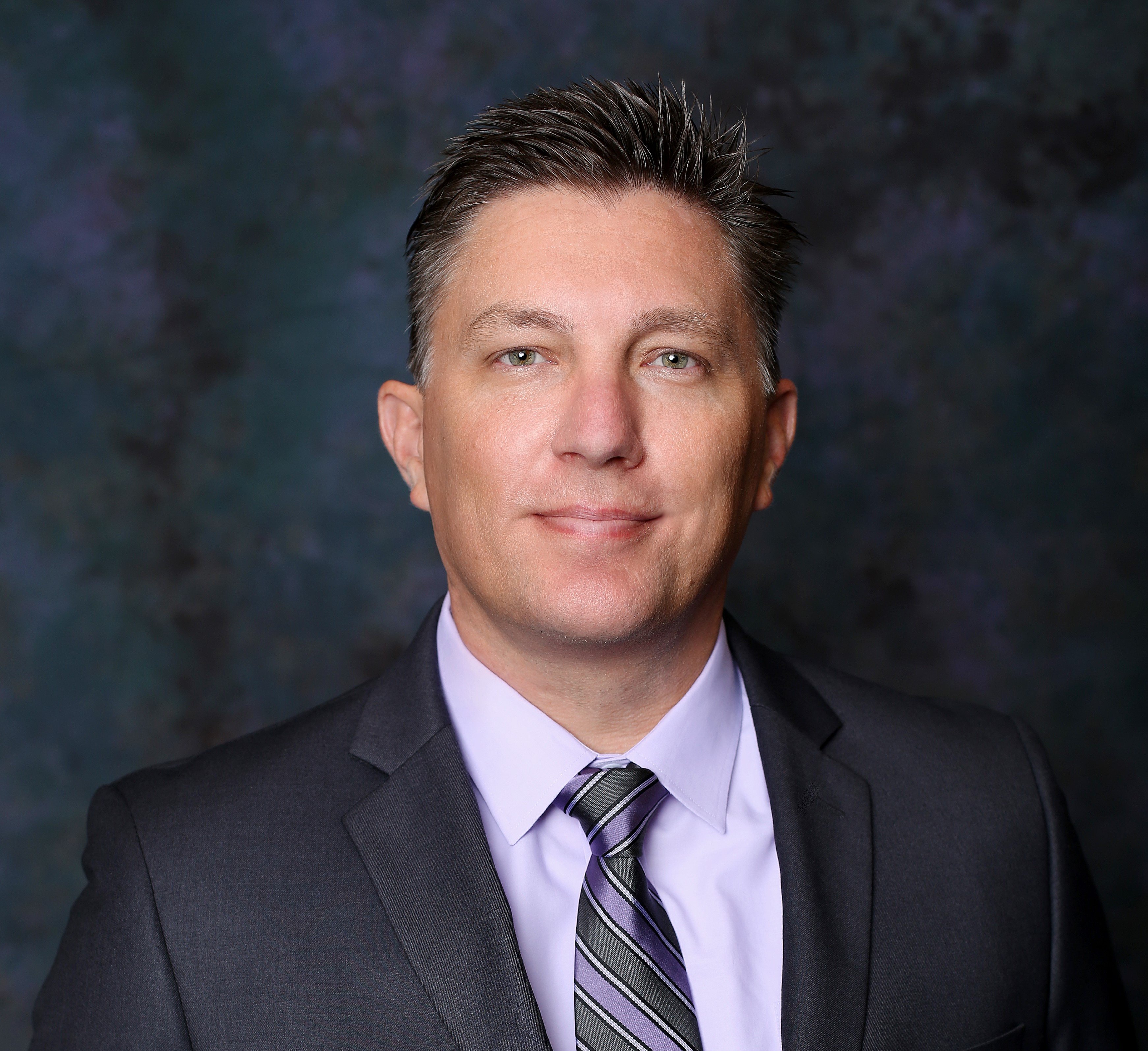 Morgan Price
Sr. Vice President, Recruiting & Talent Acquisition,
Allied Universal
Morgan Price is the Senior Vice President of Recruitment and Talent Acquisition at Allied Universal. Previously Morgan Price was the Human Resources Operations Manager at United Parcel Service.
News mentions
Allied Universal®, global security, and facility services company, is leveraging highly advanced technology to meet the company's aggressive hiring demands of onboarding 50,000 security professionals, administrative and managerial staff during the 4th quarter of 2021. Allied Universal's AUHireSmart™ tool allows candidates to complete the application process online including a video interview with some candidates receiving a job offer within an hour. Seasonal and regular recruitment opportunities "We are leveraging our AI technology to schedule, interview, and onboard candidates and new hires remotely," said Morgan Price, Senior Vice President, Recruiting and Talent Acquisition at Allied Universal. "In this challenging labor market, we are also offering hiring bonuses for new employees in certain states." Allied Universal is recruiting for seasonal and regular, full-time and part-time opportunities for these open positions including security professionals, client and account managers, site supervisors, and other functional roles within human resources, sales, finance, and IT. Promote-from-within culture Allied Universal employs men and women who have served in the military by helping advance their second career "The opportunity for growth within Allied Universal is unlimited," says Price. "We take great pride in our promote-from-within culture. We have many examples of employees who began their career as security professionals and now are working in all facets of the organisation, from the finance department to sales, to human resources to marketing to operations; there is truly something for everyone." Allied Universal is committed to employing men and women who have served in the military by helping advance their second career in the security industry. Allied Universal connects veterans with military groups/mentors and offers specific training to ensure a smooth transition from the military to Allied Universal. Recruitment offerings "We are looking for individuals with superior customer services skills, who are dependable and trustworthy," says Price. "Someone with security experience is a plus but not mandatory. We are seeking individuals who see this new hire opportunity as more than just a job - but instead, a career." Allied Universal offers comprehensive medical, dental, and vision plans including life insurance, 401(k), employee assistance programs, tuition reimbursement, loyalty programs, company discounts, perks, and more. Allied Universal offers competitive wages within the security industry. Salaries are based on the experience and location of the job site.
A new generation of security professional is waiting in the wings. They will be faced with unprecedented challenges, as they seek to transform the security marketplace to the 'next level'. Technology changes ensure the market will be very different 10 years from now and the fresh labour pool will need to be able to meet the host of new challenges. We asked our Expert Panel Roundtable: What exciting career opportunities in the security industry await the next generation?
Allied Universal®, a security and facility services company in North America, recently hires Morgan Price as senior vice president of recruitment and talent acquisition to lead the company's recruiting efforts. He is based in the Santa Ana corporate office. With more than 20 years of talent development and human resources experience, Price is an expert in workforce planning, performance management, succession planning and leadership development in the global supply chain management industry. Talent identification and development Prior to joining Allied Universal, Price was Human Resources Operations Manager at UPS for more than seven years, where he was responsible for executing human resources strategies while supporting over 30,000 employees and leading over 70 human resources staff. He oversaw HR policy and practice, talent identification and development, employee relations, diversity and inclusion and cultural alignment. He was previously on the board of the East LA College Technology and Logistics Program, worked alongside the Orange County Workforce Investment Board, and was closely connected to the Hiring our Heroes Fellowship Program in Southern California. Price received a bachelor's degree in psychology from the University of California, Riverside. Price currently resides in Covina, Calif.
Experts sections