Martin Cronin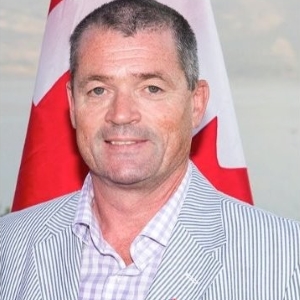 Martin Cronin
Chief Executive Officer,
Patriot One Technologies Inc.
Martin Cronin is the Chief Executive Officer at Patriot One Technologies. He is also the Director at Helios Global Technologies and a Member of Advisory Board at International Yacht Training Worldwide. Martin holds a BA (Hons) degree in International History and Politics from University of Leeds.
Experts sections
Featured white papers
3 reasons to migrate to a new access control system
Download
Schooling the market on education security
Download
Lawrence, Massachusetts deploys FLIR video system for safety
Download