Mark Harper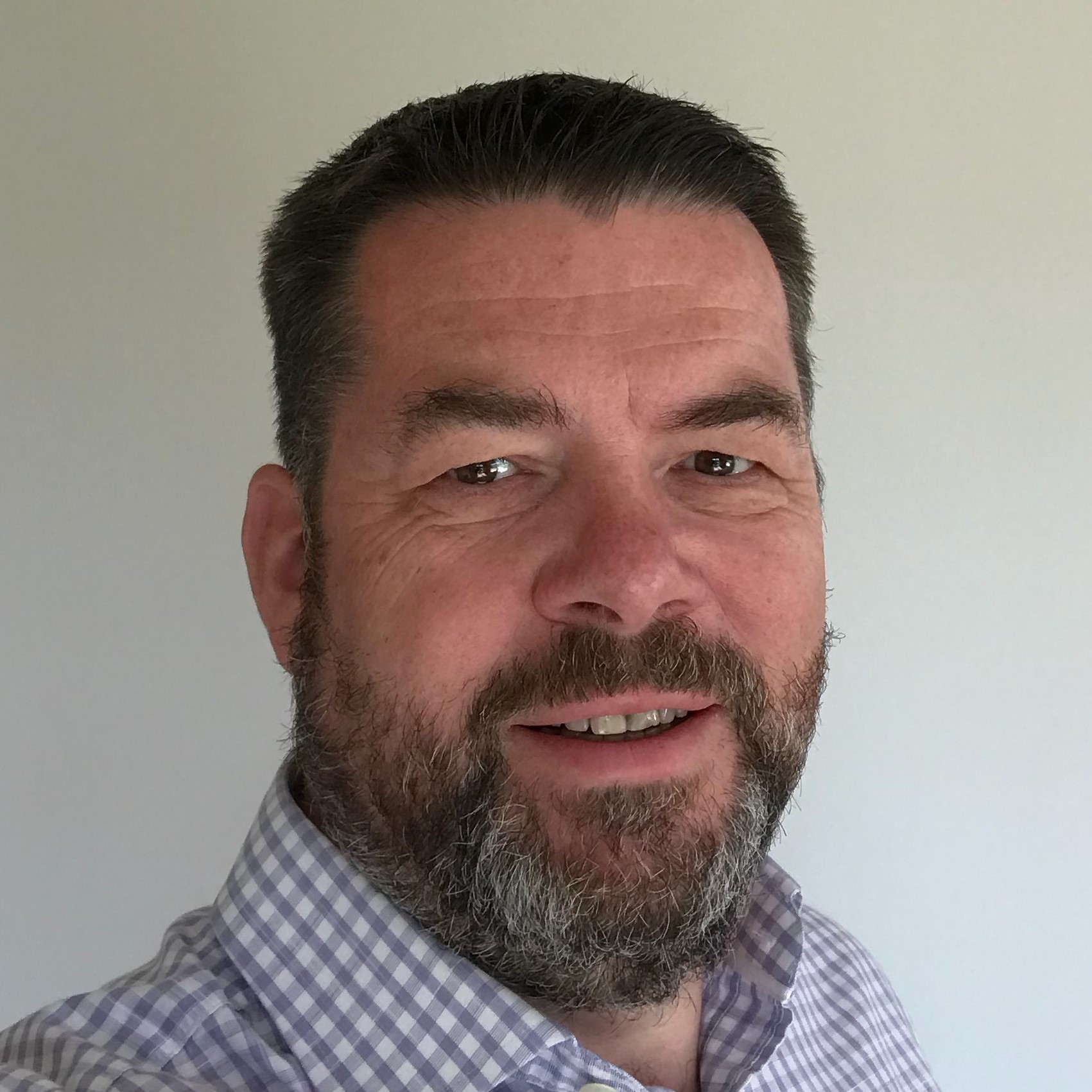 Mark Harper
Head of Sales UK & I - Office Technology, HSM UK,
HSM (UK) Ltd.
A senior business leader with experience in both corporates and SMEs, Mark Harper now specialises in physical data and document security. Mark started his career as a Royal Engineers Officer where his practical problem-solving skills were initially developed. He has over 20 years experience in the commercial world where he worked at Canon UK, before becoming General Manager and finally Operations Director. Following brief spells as UK Managing Director at an Austrian laser cutting & engraving systems manufacturer, and a General Manager in renewable energy, he now runs UK Office Technology Sales for HSM, the German Shredding & Baling Manufacturer.
News mentions
The general public gets much of its understanding of security industry technology from watching movies and TV. However, there is a gap between reality and the fantasy world. Understanding of security technologies may also be shaped by news coverage, including expression of extreme or even exaggerated concerns about privacy. The first step in addressing any challenge is greater awareness, so we asked this week's Expert Panel Roundtable: Which security industry technology is most misunderstood by the general public and why?
We are all more aware than ever of the need for cybersecurity. The Internet of Things is a scary place when you think about all the potential for various cyber-attacks that can disrupt system operation and negatively impact a customer's business. Because most physical security systems today are IP-based, the two formerly separate disciplines are more intertwined than ever. We asked this week's Expert Panel Roundtable: How can cybersecurity challenges impact the physical security of a company (and vice versa)?
Experts sections
Featured white papers
How to drive B2B security & operations with smart surveillance
Download
Wireless security: Cut costs without cutting corners
Download
Hybrid hyperconverged systems benefit growing storage and retention needs
Download