Mark Folmer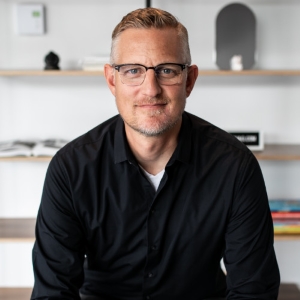 Mark Folmer
VP, Security Industry,
TrackTik Software Inc.
Mark Folmer is currently working in the capacity of Vice President for Security Industry at TrackTik Software, Inc. He is also the Lecturer/Course Instructor for Security and Police Studies subject at the Universite de Montreal. Mark has previously worked as Senior Manager for Corporate Security at Bell, Founder of FOLMSECUR, VP at BECQ Group and General Manager (Alberta) at Intercon Security. He is an alumnus of the prestigious Concordia University.
Experts sections
Featured white papers
3 reasons to migrate to a new access control system
Download
Schooling the market on education security
Download
Lawrence, Massachusetts deploys FLIR video system for safety
Download