Keith Bishop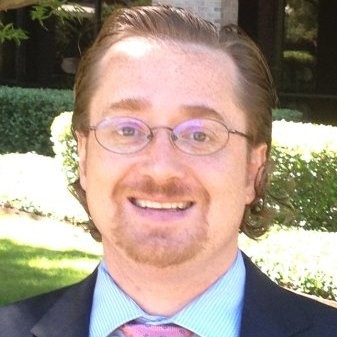 Keith Bishop
Global Sr. Program Manager Enterprise Accounts,
Johnson Controls, Inc.
Keith Bishop has extensive experience in executive relationship management, technology sales, team leadership and collaboration and creative change management. Keith works at Johnson Controls as a global senior program manager for enterprise accounts. He has previously employed at Dun & Bradstreet as a large commercial customer account executive.
Experts sections
Featured white papers
Schooling the market on education security
Download
Lawrence, Massachusetts deploys FLIR video system for safety
Download
The security behind financial security
Download