Jonathan Lewit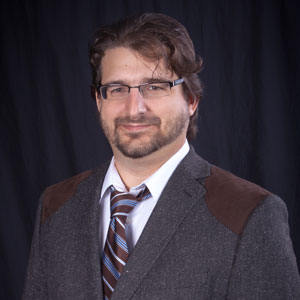 Jonathan Lewit
Director of Technology Leadership,
Pelco by Schneider Electric
Jonathan Lewit currently serves on the ONVIF Communications Committee as Committee Chair. Early on in his career he saw the value of open standards and continues to push this vision internally and externally in his role as Director of Technology Leadership for Pelco by Schneider-Electric. His previous Pelco life oversaw the release of Pelco's new VMS, VideoXpert as Director of Systems Product Management. Jonathan has a Bachelor's degree in Computer Engineering from the Rochester Institute of Technology and worked at Lenel prior to joining Pelco by Schneider Electric. He lives in Rochester, NY where he finds time to hike, grill and look out over the lake from time to time.
Round table contributions


News mentions


Experts sections