John Palumbo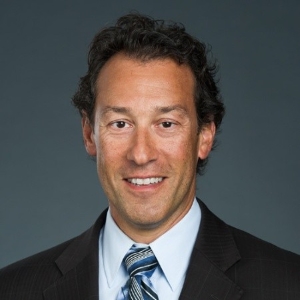 John Palumbo
President,
Unlimited Technology, Inc.
John Palumbo is currently working as the president at Unlimited Technology. He has previously worked in the capacity of Senior VP at PSB Exero and a senior sales head for Antar Com/Diebold ESS. John holds an associates degree in electrical engineering from the prestigious State University of New York.
News mentions
Unlimited Technology is proud to announce that John Palumbo has been appointed President, effective immediately. As President, John will have responsibility for all the company's operating units. He will report directly to Chairman Richard Rockwell. John is the former Sr. Vice President of Sales and Marketing for Unlimited and has a track record of consistent success in many different roles with the company including Sales, Strategic Planning, Project Management, Cost Control, Project Executive and integration in North America. Convergence of cyber and physical security "John is a competitive and energetic leader who is known for inspiring teams, operationalising plans and mobilising organisations to deliver business results," said Richard Rockwell PSB.com Chairman of the Board. "He understands the challenges and opportunities that exist within the U.S. and global market and he has the right mix of strategic vision, people leadership and grit to ignite future growth for Unlimited Technology, Inc." As Sr. Vice President of Sales, John surpassed all targets on volume, revenue, profit and market share while accomplishing year-over-year improvements in employee engagement. John envisions an increased focus on the convergence of cyber and health awareness on physical security related devices in the immediate future while maintaining Unlimited's long standing history of ensuring excellent service to our clients.
Experts sections
Featured white papers
RFID and smartphone readers in physical access control
Download
Access control & intelligent vehicle screening
Download
How plate reader technology increases your perimeter security
Download