John Ballantyne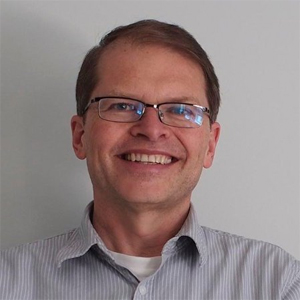 John Ballantyne
Chief Technology Officer,
VerifEye Technologies
John Ballantyne co-founded VerifEyeTechnologies in 1998 and is its Chief Technology Officer, responsible for VerifEye's product development strategy. Mr. Ballantyne received a bachelor's degree in Electrical Engineering from the University of Toronto in 1980 and a Master's degree in Electrical Engineering from Queen's University in 1985. Prior to starting VerifEye, he managed the research and development laboratory at Spar Aerospace, the subcontractor to NASA for the Space Station Robots and the Space Shuttle Robotic Arms, where he developed electronic, optical and mechanical systems for use in space. John is an enthusiastic proponent of open interfaces for IP-based security surveillance and is Chairman of the ONVIF Market Demand Working Group.
Experts sections
Featured white papers
3 reasons to migrate to a new access control system
Download
Schooling the market on education security
Download
Lawrence, Massachusetts deploys FLIR video system for safety
Download