Joe Holland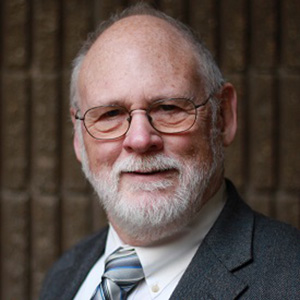 Joe Holland
Vice President of Engineering,
LifeSafety Power, Inc.
Joe Holland has more than 40 years of engineering, marketing and management experience in the life safety industry. Holland is the chief architect of all LifeSafety Power's products including the award-winning FlexPower® Unified Power Solutions, which incorporate many industry-leading innovations in access control, CCTV and mass notification. He is a long-time member of both the NFPA and IEEE and has been a contributing instructor of CEU accredited course work in the area of life safety power for over 35 years. Formerly Chief Engineer of Fire Control Instruments, he was responsible for the product-line development of all the FC-72 products. Holland co-founded AlarmSaf Inc. and served as Vice President of Engineering where he oversaw all product development and manufacturing. During his distinguished career at AlarmSaf, he was responsible for many industry-leading innovations (first NAC module, rack mount power supply equipment, industry conversion to off line switching power supplies and the buss based power management system).
Experts sections
Featured white papers
3 reasons to migrate to a new access control system
Download
Schooling the market on education security
Download
Lawrence, Massachusetts deploys FLIR video system for safety
Download