Hezy Yeshurun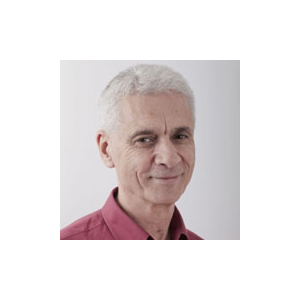 Hezy Yeshurun
Co-founder and Chairman Board of Directors,
ForeScout Technologies
Hezy Yeshurun is the Chairman and Co-founder of ForeScout Technologies. He offers invaluable technical and entrepreneurial insights and is a thought leader who has founded several successful technology companies, including TapGuard (acquired by Elron Software) and Top Image Systems. Hezy is a Professor of Computer Science at Tel Aviv University with a focus on Computer Vision and Computation Neuroscience. In addition, he was the Chairman of the Israeli National IT Committee and was on the board of the Israeli chapter of W3C.
Experts sections
Featured white papers
3 reasons to migrate to a new access control system
Download
Schooling the market on education security
Download
Lawrence, Massachusetts deploys FLIR video system for safety
Download