Frank Gasztonyi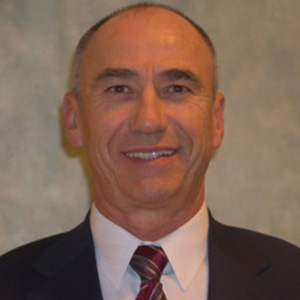 Frank Gasztonyi
Chief Technology Officer,
Mercury Security, part of HID Global
Recognising the tremendous potential in a component-based approach to security systems design and manufacturing, Frank co-founded Mercury Security Corp. in 1992, along with Mercury Security Chief Financial Officer Hing Hung. Frank brings more than 20 years of security system engineering experience to the Mercury leadership and is responsible for overseeing product-firmware planning and engineering, firmware development and customer agreements. Prior to founding Mercury, Frank directed security firmware design and development as a consultant for a security systems start-up. Previously he served as the manager of firmware engineering for Communication Manufacturing Co., (CMC) an early leader in security and access control technology. During his CMC tenure, Frank led the launch of 4 distinctive access control product lines, bringing to market highly advanced products for their time such as scrambled keypads, encrypted communications, the integration of biometric verification, and dual-keypad and redundant communications to increase performance and reliability. From the start, Frank's electrical engineering background has provided insight and innovation. He began his career as an engineer with Rockwell International, where he engineered and developed secure communication devices for defense contracts. Frank holds a B.S. in Electrical Engineering from California State University, Long Beach.
Experts sections
Featured white papers
Schooling the market on education security
Download
Lawrence, Massachusetts deploys FLIR video system for safety
Download
The security behind financial security
Download