Edwin Siemerink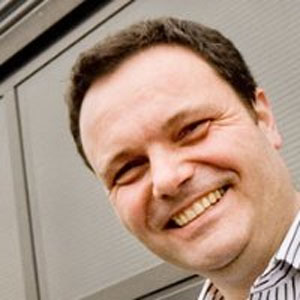 Edwin Siemerink
Proposition Manager of Sensit,
Nedap Identification Systems
Edwin have been projectmanager, (business) consultant, Service developer, innovation manager and business development manager in several companies.He has more than 20 years experience in Telecommunication and Security Market. Experienced as interim manager and freelance, his skill set includes Innovation management, Market management, international business development. Marketing management, Project management. Entrepreneur. Security market, Telecommunications. RFID, GSM, GPS, Zigbee.
Experts sections
Featured white papers
3 reasons to migrate to a new access control system
Download
Schooling the market on education security
Download
Lawrence, Massachusetts deploys FLIR video system for safety
Download