Douglas Leu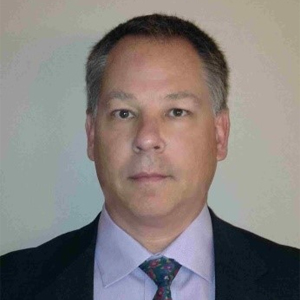 Douglas Leu
Chief Technology Officer,
Offsite Vision Holdings
Douglas Leu is a Chief Technology Officer at OffSite Vision Holdings. Doug has over thirty years of software engineering experience and has lead the development and deployment of four generations of asset tracking solutions. As the former VP of Solutions Architecture for Synovia Solutions, he was responsible for architecting and managing the software development of their industry-leading Silverlining SAAS product. Prior to joining Synovia Solutions in 2009, Doug designed and implemented mission-critical, wire-line and wire-less applications for companies such as Kraft Foods, P.C. Richard & Sons, Ferry Morse Seed Company, Tozour Energy Systems and Lockheed Martin. Doug graduated with a BS in Computer Science from the University of Dayton, Dayton, OH and a MS in Engineering Management from Santa Clara University, Santa Clara, CA.
Experts sections
Featured white papers
3 reasons to migrate to a new access control system
Download
Schooling the market on education security
Download
Lawrence, Massachusetts deploys FLIR video system for safety
Download