David C. Laurello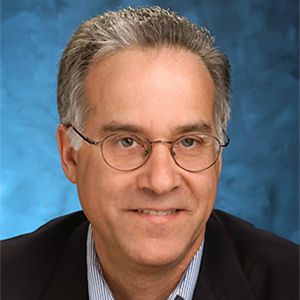 David C. Laurello
Chief Executive Officer,
Stratus Technologies
David Laurello is the Chief Executive Officer of Stratus Technologies. He rejoined Stratus in January 2000 from Lucent Technologies, where he held the position of Vice President and General Manager of the CNS (Converged Network Solutions) business unit. At Lucent, he was responsible for engineering, product and business management and marketing. Prior to this role, he was Vice President of Engineering of the Carrier Signaling and Management Business Unit at Ascend Communications. From 1995 to 1998, he was Vice President of Hardware Engineering and Product Planning at Stratus. Before Stratus, he held a number of senior engineering management positions at Digital Equipment Corporation. He earned a bachelor's degree in electrical engineering and an MBA from the University of Massachusetts. Dave is a member of the Stratus Board of Directors. In addition, he serves as a director on the boards of the Massachusetts High Technology Council and the Massachusetts United Way of Tri-County. He is also a member of the advisory board of the Manning School of Business, University of Lowell.
Experts sections
Featured white papers
3 reasons to migrate to a new access control system
Download
Schooling the market on education security
Download
Lawrence, Massachusetts deploys FLIR video system for safety
Download